United States Navy Reserve
The Navy Reserves is looking for qualified men and women between the ages of 18-39 years of age. Do you want to be part of something bigger than yourself? The Reserves will help you make the most of your proven and potential abilities that benefit personally, professionally and financially.
We offer jobs in career fields from Construction to Cryptology, Health Care to Chaplaincy, Law Enforcement to Office Administration. The training you receive with the Reserves are valuable skills that can help you succeed in a civilian or military career.
Basic Obligations include serving minimum of one weekend per month for drill, plus two weeks a year for annual training. (Flexible drilling options). Initial service commitment can range from two to eight years with opportunities for additional service and pay.
Benefits for Navy Reservists include:
Paid for four days of active duty while only completing two days of work for drilling.
Eligible for Tricare Reserve Select medical insurance with low monthly premiums for you and your family.
Generous retirement benefits, plus an optional, tax-deferred Thrift Savings Plan to help you prepare and plan for retirement
Please call 616-840-2016 or come by the Navy Recruiting Office at 3006 W. Shore Dr, Holland MI 49424 to find out more information!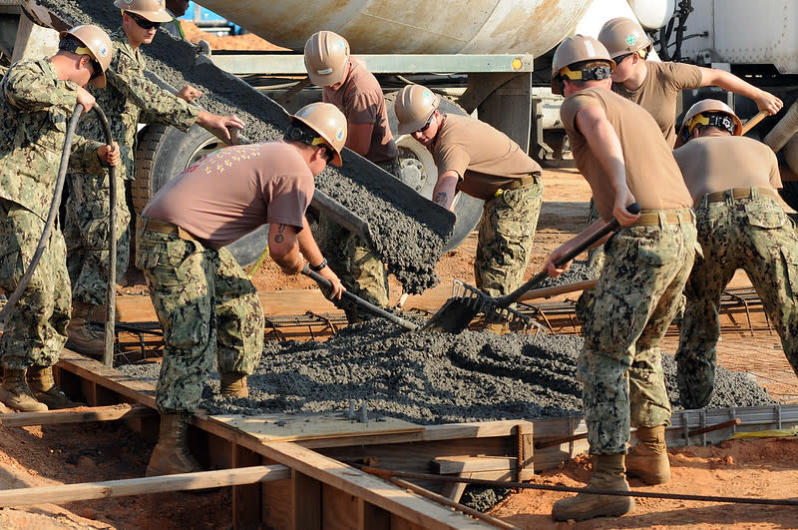 The West Coast Chamber often takes photographs & video during our events for use in brochures and on the Web. 
By registering you agree that the Chamber may use any image of you that might appear in photographs or video taken at a Chamber event.