2022 Midterm Election Results
This past Tuesday, November 8, Michigan voters hit the polls to vote in the 2022 Midterm Election. We'd like to congratulate our newly elected officials representing our local business community.
Get to know your elected officials below: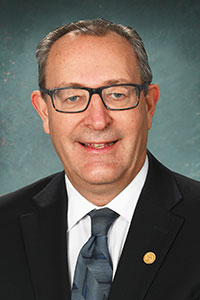 Senate – 31st District
Roger Victory
Republican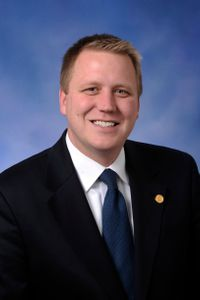 Senate – 20th District
Aric Nesbitt
Republican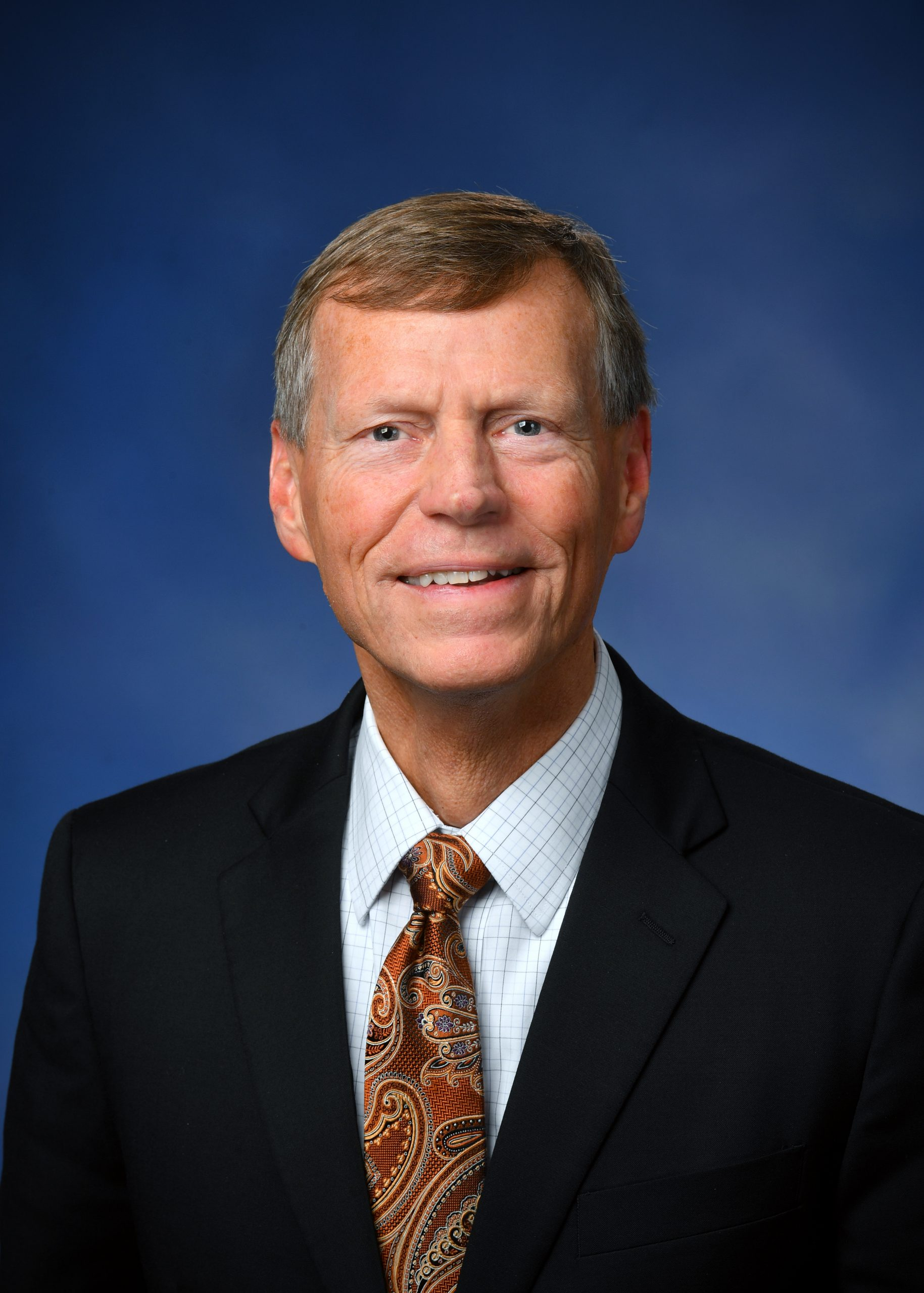 State Representative – 85th District
Bradley Slagh
Republican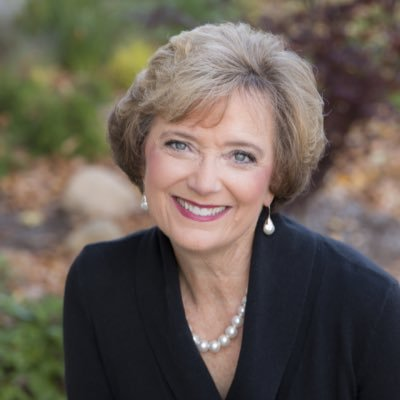 State Representative – 86th District
Nancy DeBoer
Republican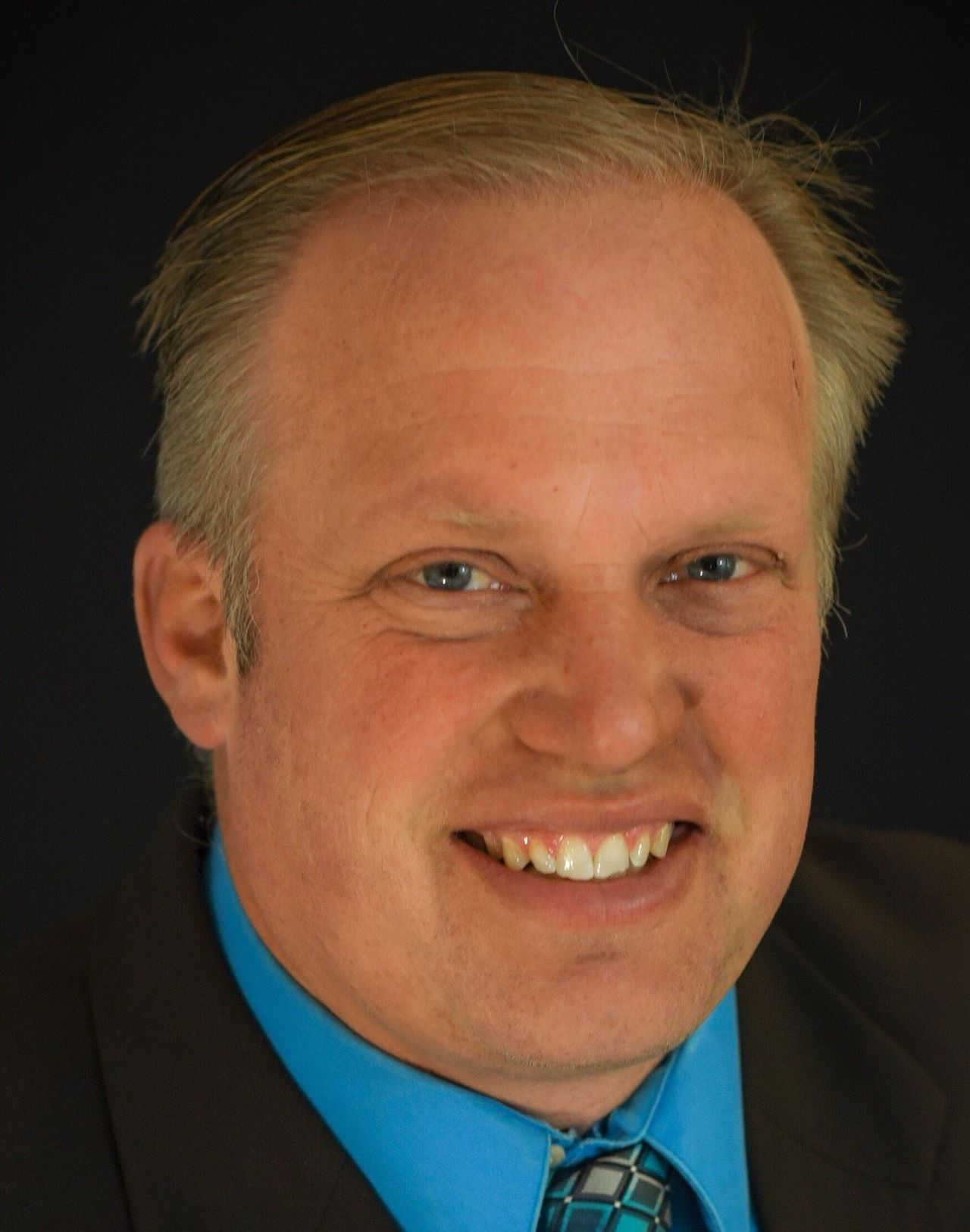 State Representative – 89th District
Luke Meerman
Republican
For a complete list of election results, please click here.
The West Coast Chamber often takes photographs & video during our events for use in brochures and on the Web. 
By registering you agree that the Chamber may use any image of you that might appear in photographs or video taken at a Chamber event.