5 Day Fruit & Vegetable Challenge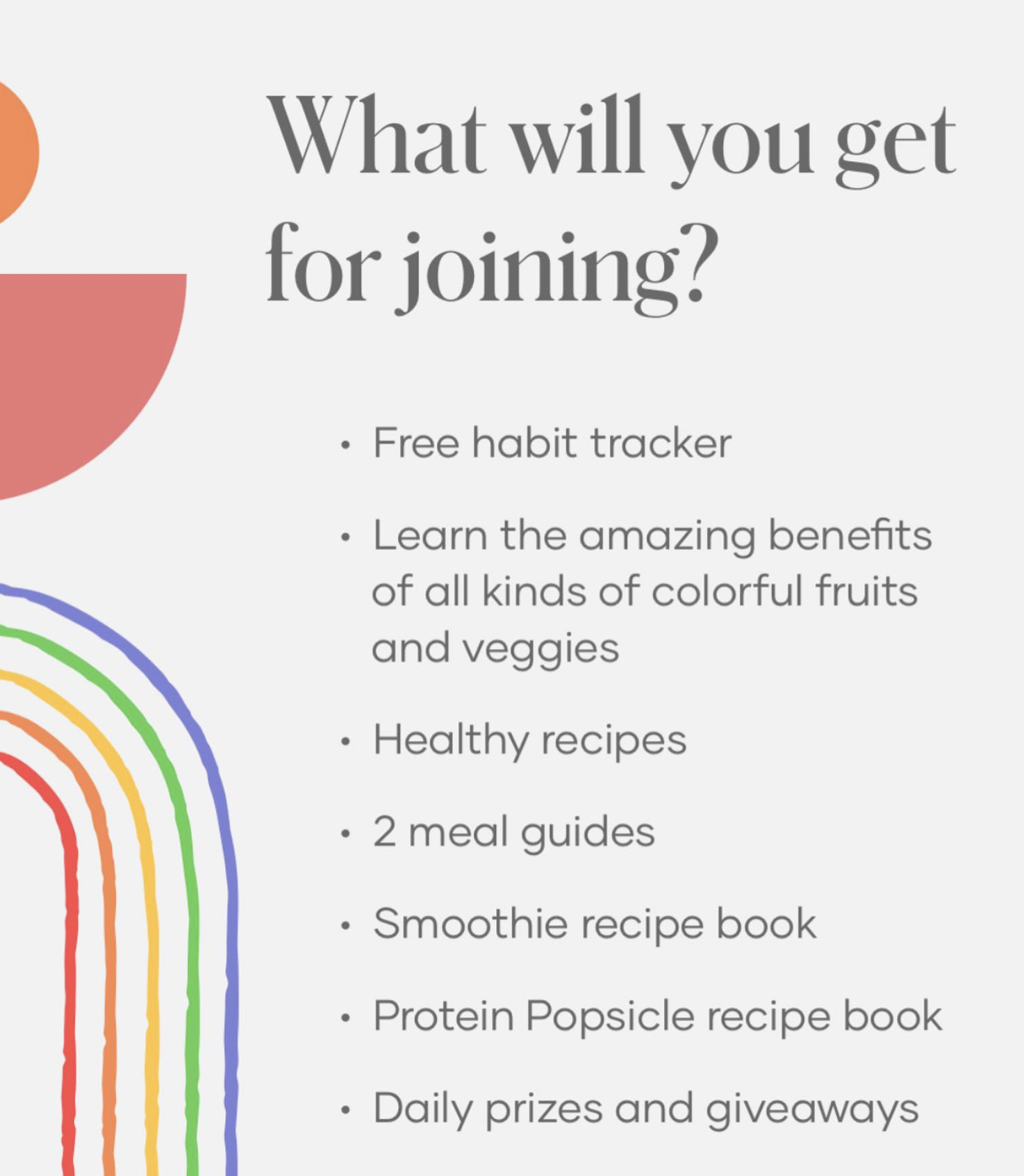 Are you looking for a fun and healthy way to kickstart your diet? Consider taking on a FREE 5-day fruit and veggie challenge!
The challenge is simple: for five days straight, we will follow a tracker to help guide us all. Let's swap out processed snacks and meals for fresh produce, and learn how to incorporate fruits and veggies into your favorite recipes.
Not only will this challenge help you get more essential vitamins and nutrients into your diet, but it can also help you break bad habits and create healthier ones. Plus, you may find that you feel more energized and less sluggish throughout the day!
To make things even more fun, consider getting a group of friends or family members to join in on the challenge with you. You can share recipes and meal ideas, and cheer each other on as you work toward your health goals. So what are you waiting for? Give the 5-day fruit and veggie challenge a try and see how much better you feel!
Join us here!
The West Coast Chamber often takes photographs & video during our events for use in brochures and on the Web. 
By registering you agree that the Chamber may use any image of you that might appear in photographs or video taken at a Chamber event.