70x7 Life Recovery Announces New Leadership Structure
FOR IMMEDIATE RELEASE: 4/16/2022
Contacts:
Patrick Moran
CEO, 70x7 Life Recovery, 616-638-4729, patrickm@70x7liferecovery.org
70x7 Life Recovery Announces New Leadership Structure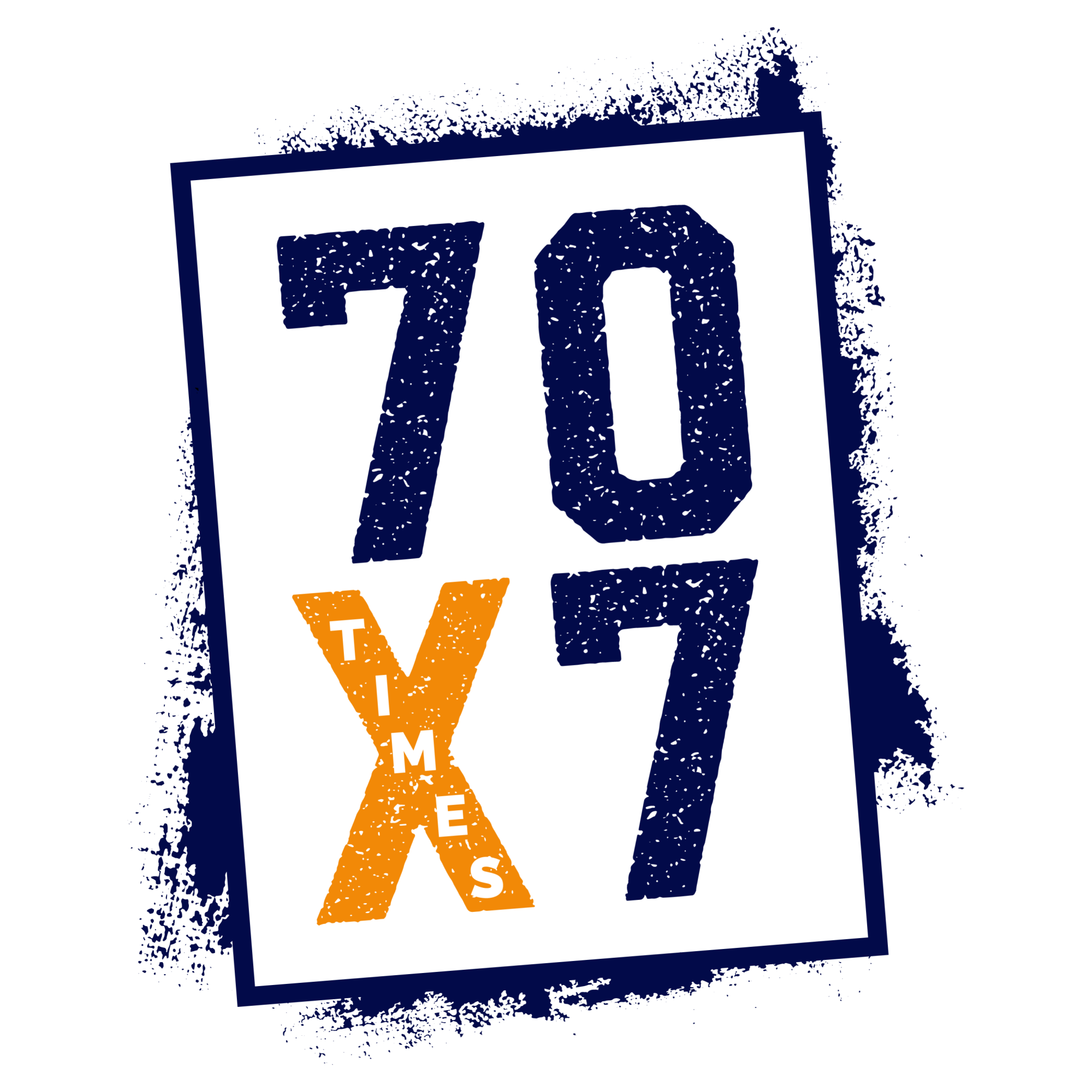 Holland, MI: 70x7 Life Recovery has seen many changes during the global pandemic. With an expansion of services, growth in the number of communities served, enhanced strategic partnerships, changes to the way it serves its participants, and a new CEO, the positive changes continue to provide programs and services that help individuals with Criminal Justice involvement and their families, integrate back into society in a positive way.
The growth of the organization continues, and adjustments have been made on the leadership team to support that growth. Clay Reinking, a 10-year veteran at 70x7 has taken on the role of Chief Administrative Officer and will manage 70x7's daily operations including finance, HR, contracts and more. Antwan Brown, who has led the organizations Grand Rapids office for the past 3 years is now the organizations Chief Programs Officer for its entire footprint, designing and supervising all programs inside correctional facilities and at the organizations program sites.
"Both Clay and Antwan are key to 70x7's continued growth and its ability to provide the much-needed programs and services for our participants. We are blessed to have such a talented team" Said Patrick Moran, CEO of 70x7 Life Recovery.
Founded in 1996, 70x7 Life Recovery has been restoring lives and families and building community for over 25 years. They help people move out of incarceration and into a life of purpose through mentoring, family support, job support and more. For more information visit www.70x7liferecovery.org.
###
The West Coast Chamber often takes photographs & video during our events for use in brochures and on the Web. 
By registering you agree that the Chamber may use any image of you that might appear in photographs or video taken at a Chamber event.