Brick and Ivy Market: Your Home for MI Gifts!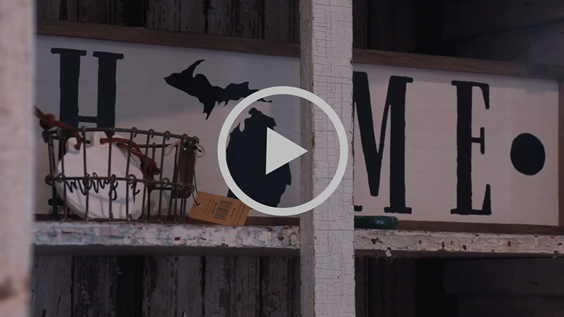 Looking for a unique gift that's made in Michigan? Look no further than Brick and Ivy Market! Owner Melissa Mathis opened Brick and Ivy Market at 182 South River Avenue just last summer with a dream of bringing handcrafted works from local artisans to Downtown Holland. Her store features a curated collection of everything from candles and home decor, to jewelry, baby gifts, kitchen accessories and more! Melissa prides herself on her relationships with each of the artisans featured in her store and hopes that every customer feels like a friend the moment they step inside!
The West Coast Chamber often takes photographs & video during our events for use in brochures and on the Web. 
By registering you agree that the Chamber may use any image of you that might appear in photographs or video taken at a Chamber event.