COVID-19 Vaccine Clinic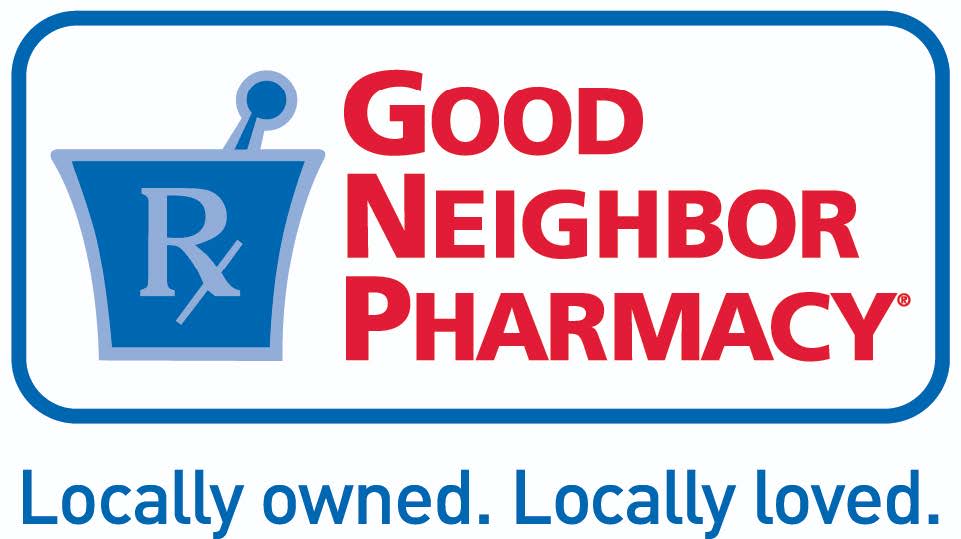 BUNTE'S PHARMACY
115 East Main Ave. Zeeland, MI 49464
(616) 772-4685 | buntesrx@gmail.com
---
Offering ON-SITE COVID-19 Vaccine Clinics!
We are looking for employers that would be interested in collaborating with Bunte's Pharmacy to offer the Moderna COVID-19 Vaccine to their employees.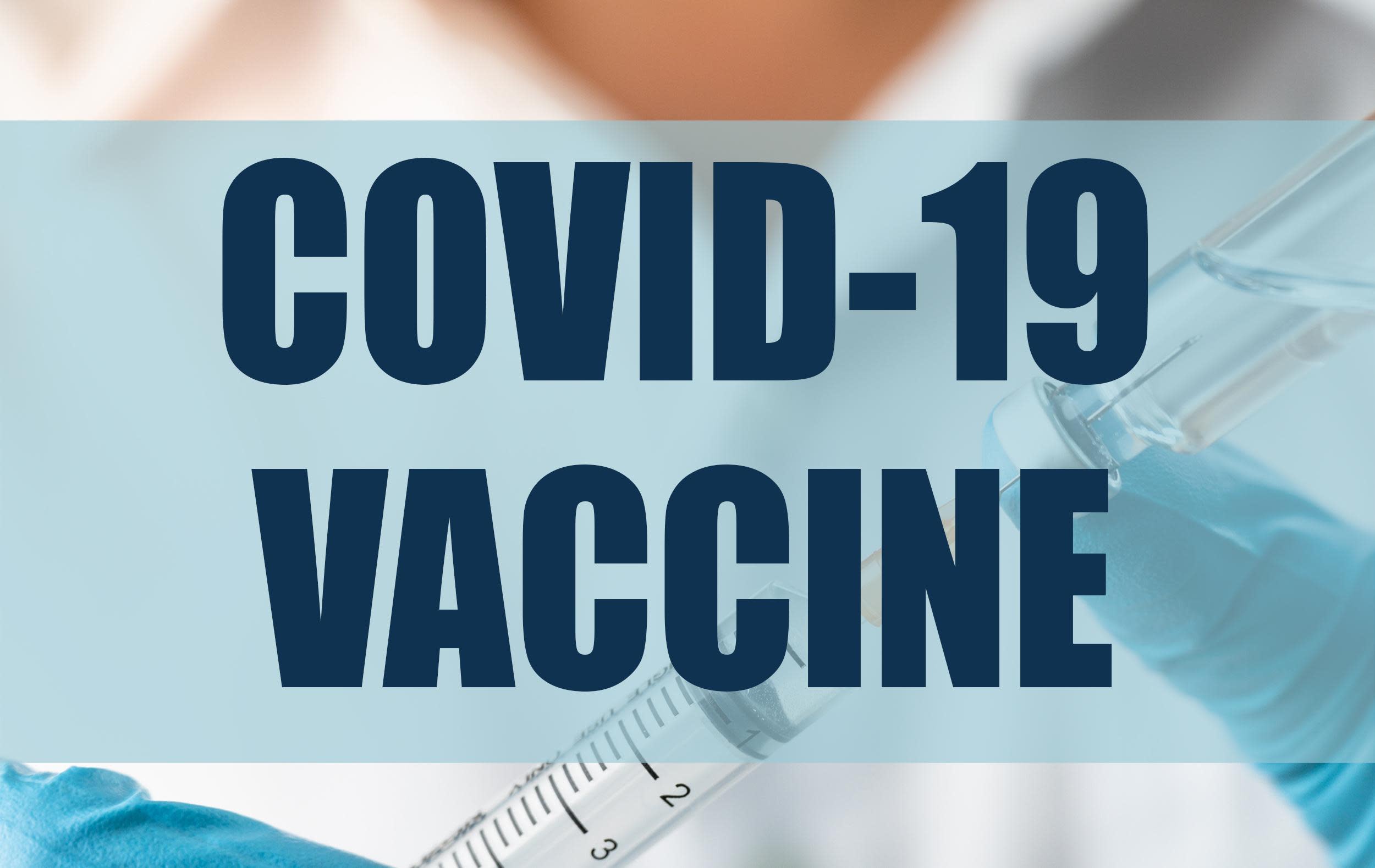 Please call or email Bunte's Pharmacy for more information.
The West Coast Chamber often takes photographs & video during our events for use in brochures and on the Web. 
By registering you agree that the Chamber may use any image of you that might appear in photographs or video taken at a Chamber event.