CranHill Ranch to Host 14th Annual Golf Outing Fundraiser
CranHill to Host 14th Annual Golf Outing Fundraiser
CranHill Ranch will host their 2022 14th Annual Golf Outing Fundraiser, presented by Action Watersports, at The Meadows Golf Club at Grand Valley State University on Tuesday August 9th, 2022. This long running event will feature 18 holes of golf, lunch, dinner, door prizes, shirt and more. All proceeds will benefit CranHill's Summer Youth and Special Needs Camps.
Last year, over 100 golfers attended CranHill's Golf Outing. Teams of 4 golfers will be treated to lunch and 18 holes of golf, then attendees are invited back to the clubhouse for dinner and a short presentation by CranHill president Scott Barger. Door prizes and outing awards will be handed out shortly after.
This event has played a major role in keeping youth and special needs camps affordable for Michigan families. "Camp is a life changing opportunity for kids", says Barger. "We live in a dark and messy world, and camp gives kids the opportunity to disconnect from their day to day lives, meet new friends, try new things, and hear how much God loves them." The goal of the event is to raise $100,000 to help offset the cost of camp for families.
CranHill is currently seeking more golfers and sponsorships to help make the event a success. Those interested in golfing in the outing can visit www.cranhillranch.com/golf or call their office at 231-796-7669. There they can find pricing info and a sample of the event schedule. Anyone interested in sponsoring the event, can contact CranHill advancement director Chris Vallette at 231-349-4612 or chris@cranhillranch.com.
Serving the Great Lakes Region for 54 years, CranHill Ministries is devoted to being a ministry through which God is transforming lives into the image of Christ through Youth Camps, Family Camping, Retreats and Adventure Experiences. CranHill is a member of Christian Camp & Conference Association, West Coast Chamber of Commerce, Grand Rapids Chamber, Mecosta County Chamber of Commerce, MARVAC, West Michigan Tourist Association, Certified Horsemanship Association, and The Christian Hospitality Network. Cranhill is a non-profit organization located in Rodney, MI.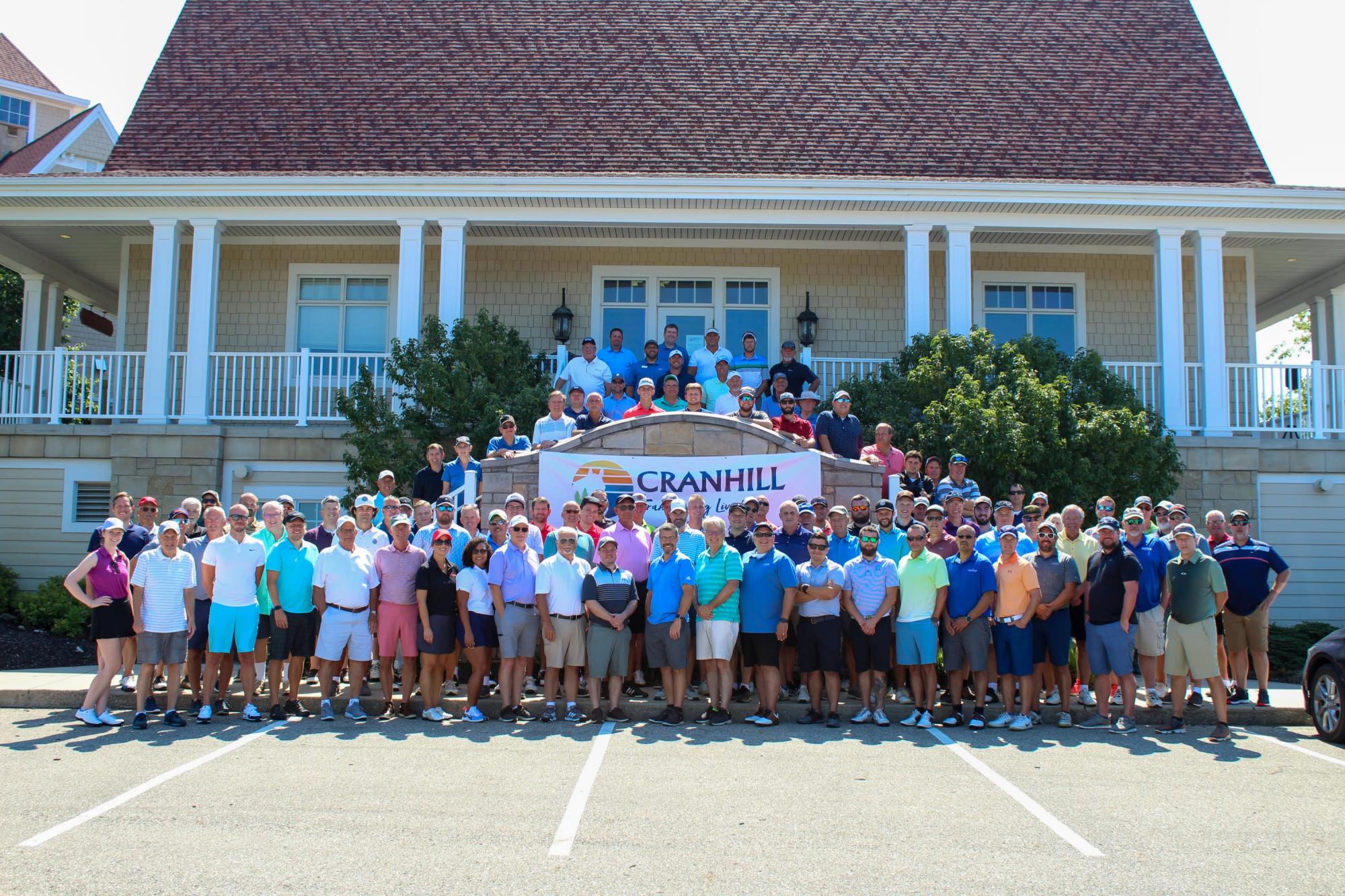 The West Coast Chamber often takes photographs & video during our events for use in brochures and on the Web. 
By registering you agree that the Chamber may use any image of you that might appear in photographs or video taken at a Chamber event.