Fish Fry Friday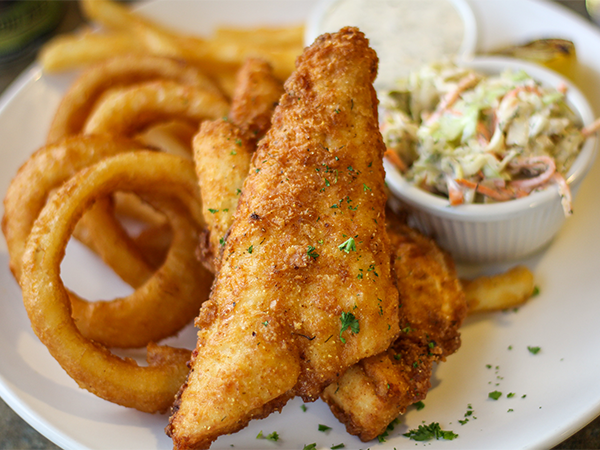 Looking for more Lent-friendly dishes? Starting today, enjoy hand-breaded Great Lakes walleye, fried & served with french fries, onion rings, dill pickle coleslaw, house-made tartar sauce & fresh lemon for ONLY $19.
Available all day every Friday from February 24th through April 7th!
The West Coast Chamber often takes photographs & video during our events for use in brochures and on the Web. 
By registering you agree that the Chamber may use any image of you that might appear in photographs or video taken at a Chamber event.