FTC Proposes Rule to Ban Non-Compete Clauses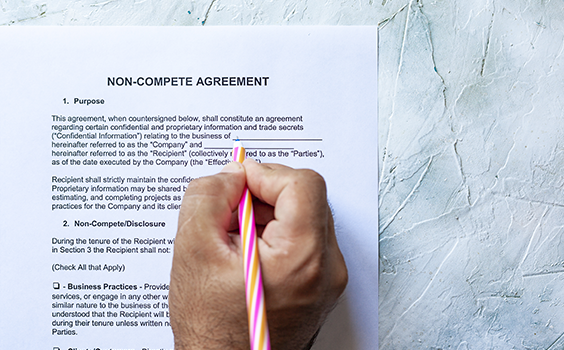 On Thursday, January 5, 2023, the Federal Trade Commission (FTC) proposed a new rule that would ban non-compete clauses, preventing employers from entering into non-compete clauses and requiring employers to rescind existing non-compete clauses. To view the formal press release published by the Federal Trade Commission (FTC), click here. Want to know the other side? Learn why the Michigan Chamber is opposing the rule by clicking here.
The West Coast Chamber often takes photographs & video during our events for use in brochures and on the Web. 
By registering you agree that the Chamber may use any image of you that might appear in photographs or video taken at a Chamber event.