Goodwill announces senior leadership changes
Kristin Garris was recently promoted to chief workforce officer, a new position that oversees Goodwill's workforce development and human resources departments, as well as GoodTemps Staffing Solutions. As in her former position as organizational development director, Garris will continue to provide leadership and forward momentum in the areas of strategic planning, performance metrics tracking, continuous quality improvement, and positive cultural development across the entirety of the organization.
"Kristin brings such depth of experience and vision to our organization and executive team," said Goodwill President and CEO Jeanette Hoyer. "In her new role she will not only advocate for the growth and development of people we serve through our many job training programs and employment services, but equally for the advancement and well-being of our own employees. In her three short years with Goodwill, she has transformed our annual planning process and established a collective methodology for tracking our goals. She excels at team collaboration, problem solving, and program management."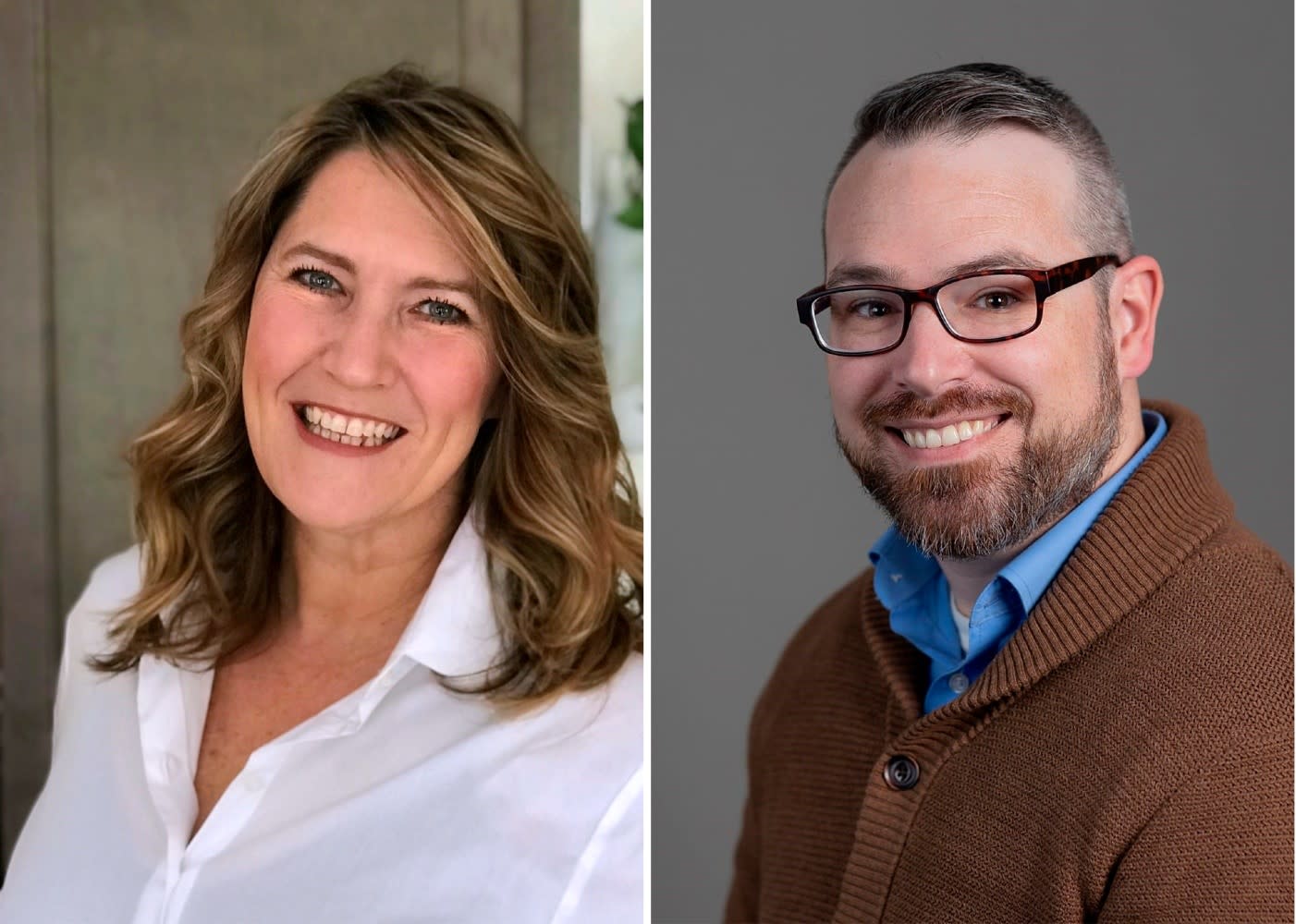 Goodwill Industries is also pleased to announce the recent hire of Nick Carlson as the agency's new business development director effective July 12. In this newly created position, Carlson will provide operational oversight and business development of Goodwill's Janitorial Services and Industrial Services business-to-business contracts, as well as lead the organization's sustainability and recycling initiatives.
Carlson steps down from his position as vice president of operations at Goodwill Industries of Greater Grand Rapids where he oversaw operations, program development, donated materials inventory, transportation, facilities and loss prevention, and contract management. He previously served as the agency's director of environmental sustainability, leading the organization's efforts in recycling and sustainability. His service with the agency spans 13 years.
"We are thrilled to have Nick join our team," said Goodwill President and CEO Jeanette Hoyer. "He fully understands the Goodwill business model and has lots of ideas and energy for growing our business lines. Sustainability is one of his passions and he is well-connected in the West Michigan environmental and recycling community. Our efforts in sustainability will grow exponentially with his leadership."
The West Coast Chamber often takes photographs & video during our events for use in brochures and on the Web. 
By registering you agree that the Chamber may use any image of you that might appear in photographs or video taken at a Chamber event.