KinetaCare FREE Injury Screen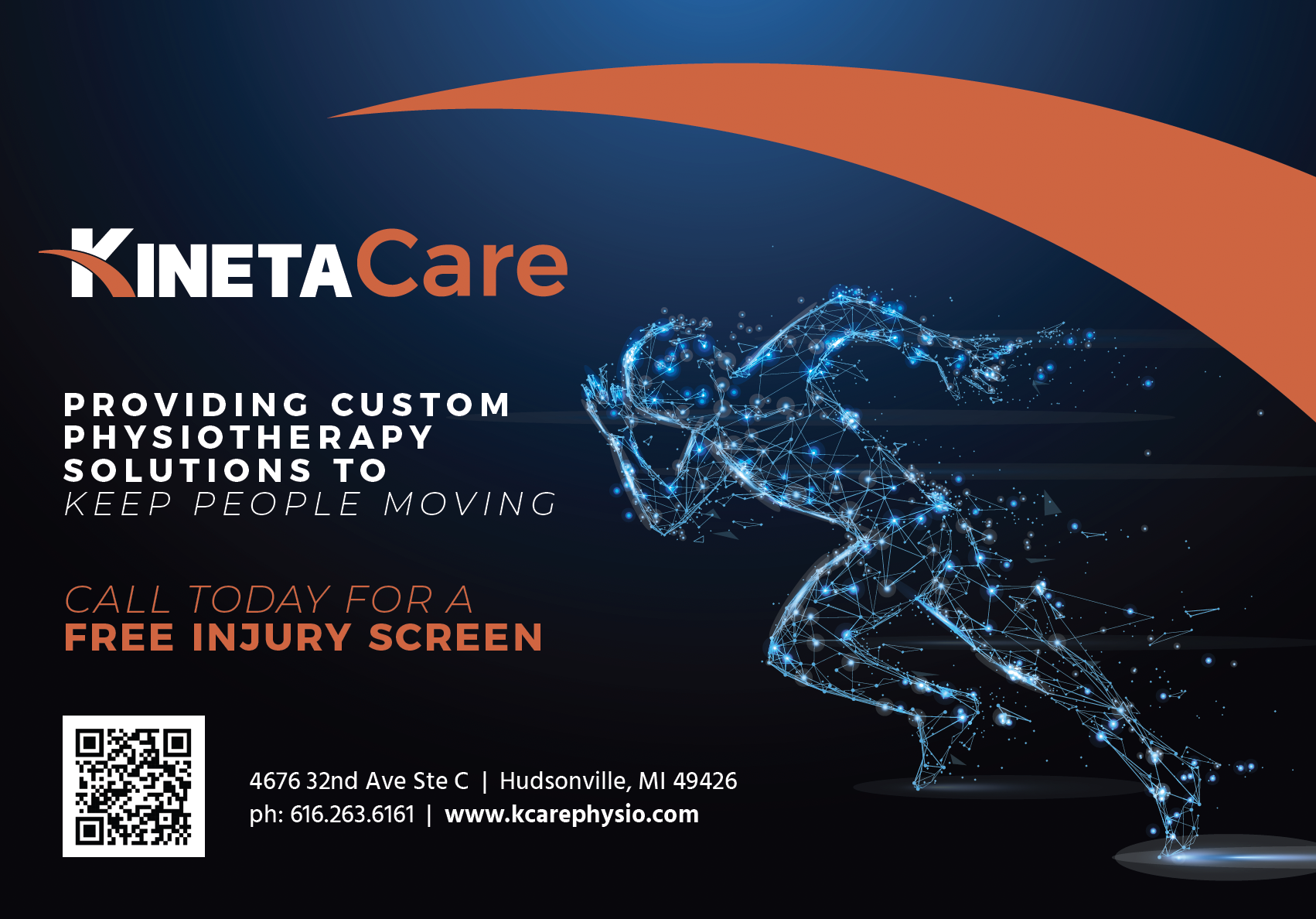 Have an ache, pain or hitch in your gait that you just can't figure out? Find out what exactly we can do for you by scheduling a FREE 15-minute visit. We'll give you our best recommendation, and treatment can follow sometimes immediately! Schedule today: phone, email or online booking available. Check out our website here. See image above for details.
Images
The West Coast Chamber often takes photographs & video during our events for use in brochures and on the Web. 
By registering you agree that the Chamber may use any image of you that might appear in photographs or video taken at a Chamber event.