KinetaCare's FREE Injury Screen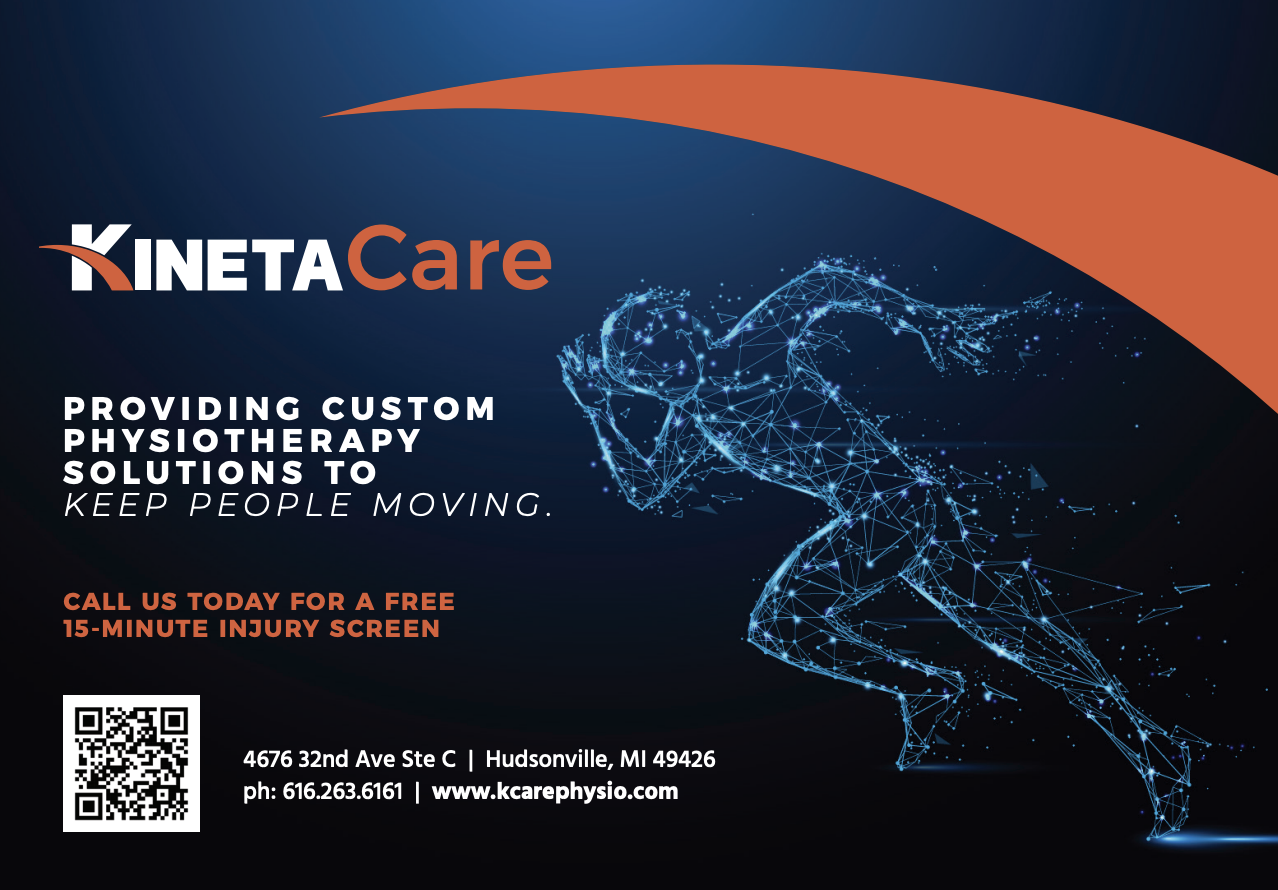 As a cash pay practice, we want you to know what to expect when stepping into treatment with us. We provide information on our website on our What to Expect tab to get you started, but we also have a standing offer for a 15-minute FREE Injury Screen for anyone simply wanting to come in, get a second, third or fourth opinion, and know what exactly we would recommend for you in the way of quality care. Curious how we can help you? Give us a try! Our recommendation is completely free. Visit our website here to schedule, or call us at 616.263.6161.
Images
The West Coast Chamber often takes photographs & video during our events for use in brochures and on the Web. 
By registering you agree that the Chamber may use any image of you that might appear in photographs or video taken at a Chamber event.