LMCU Announces Promotion of Jim Maskell and Dan McLean within Their Commercial Lending Team
LMCU Announces Promotion of Jim Maskell and Dan McLean within Their Commercial Lending Team
Grand Rapids, MI. (May 23, 2023) – Lake Michigan Credit Union (LMCU) is pleased to announce the promotion of Jim Maskell and Dan McLean to new roles within senior management and the commercial lending team.
Jim Maskell has been promoted to Senior Vice President – Chief Commercial Officer. Maskell has been with LMCU for nearly 12 years and helped launch the commercial lending wing of the credit union. He has played an instrumental role in the exponential growth of LMCU's commercial lending department.
"Jim is highly regarded in the industry because of his extensive commercial lending expertise and his ability to find the appropriate loan and line of credit solutions to help businesses grow," said LMCU CEO and President, Sandy Jelinski. "He has built strong teams and is always focused on credit quality."
Dan McLean has been promoted into Maskell's previous role of Senior Vice President of Commercial Lending. McLean has been with LMCU for over a decade and will play an integral role in shaping the future of LMCU's commercial lending team.
"There is nobody better to fill this role than Dan," said Maskell. "He knows what it takes to help the businesses we work with succeed. I am confident Dan will find new and innovative ways to provide outstanding service to our members."
Lake Michigan Credit Union, established in 1933, is the largest credit union in Michigan and 15th largest in the country. Employing a staff of over 1,600 and serving over 560,000 members, LMCU's assets exceed $12 billion, with a mortgage servicing portfolio of over $14.3 billion. LMCU has 68 convenient branch locations overall, including 20 across Central and Southwest Florida. LMCU members have access to over 55,000 Allpoint ATMs worldwide. LMCU provides a full range of financial services, from high interest-bearing checking accounts to personal loans, mortgages, investments, and commercial banking.
To find out more, visit LMCU.org.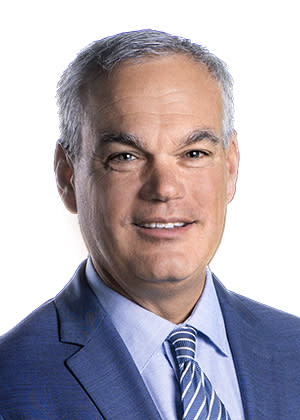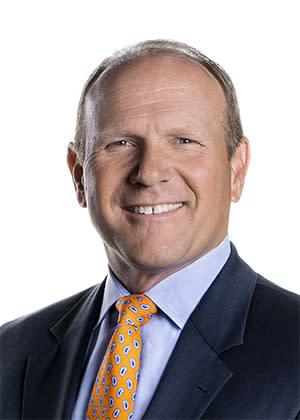 The West Coast Chamber often takes photographs & video during our events for use in brochures and on the Web. 
By registering you agree that the Chamber may use any image of you that might appear in photographs or video taken at a Chamber event.