Local Non-Profit Serving Seniors During Crises Receives $100,000 Grant to Enhance Dementia Care Training.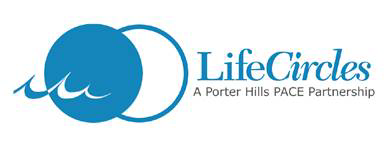 FOR IMMEDIATE RELEASE
Local Non-Profit Serving Seniors During Crises Receives $100,000 Grant to Enhance Dementia Care Training.
MUSKEGON & HOLLAND, MI., June 9, 2020 / LifeCircles PACE has been awarded a two-year, $100,000 grant from the Michigan Health Endowment Fund to train team members, caregivers and community partners with a Positive Approach® to Care for those living with dementia. This grant was obtained through assistance from the Porter Hills Foundation. The team at LifeCircles is eager to use their deepened dementia care knowledge to improve the quality of life of those living with dementias in Muskegon, Ottawa and Allegan Counties.
As the PACE program for the Lakeshore, LifeCircles provides all-inclusive care for individuals living with dementia, cognitive impairments and other significant health needs. Roughly seventy percent of LifeCircles 354 current participants are living with dementia and/or cognitive impairments. "We often hear care partners say that they are not sure how to deal with the challenges they see happening with their loved ones, and it causes immense stress for families as well as care teams," says Dr. Allison Ilem, Ph.D., BCBA, Director of Behavioral Health at LifeCircles PACE. Dr. Ilem works as a part of an interdisciplinary team to provide customized wrap around care to LifeCircles Participants and their care partners. Through providing support in the participants home, as well as at the LifeCircles day centers, participants are able to avoid nursing facilities and live comfortably and safely at home. Dr. Ilem continued to say, "We hope that this additional resource will continue to reduce stress by helping caregivers develop deeper understanding of what people living with dementia experience, and to nurture very practical skills to address issues before they arise."
Executive Director of LifeCircles PACE, Luke Reynolds, is looking forward to the impact this in-depth training will have, saying "Our skilled teams walk alongside care partners in providing compassionate care to those living with dementias. We have seen firsthand the difference that a changed approach can have on the quality of life of both the person living with dementia and the family members that live with them. We are thrilled to partner with Teepa Snow to further enhance our entire team's skill set in supporting those who live with dementia in our community."
LifeCircles has served West Michigan's Lakeshore for over 10 years with a complete health and social program that allows frail older adults to live in their own communities rather than move into traditional nursing homes. Since its founding, LifeCircles has served nearly 1000 seniors who live in Muskegon, Ottawa and Allegan counties. PACE serves the social, medical, and supportive needs of low-income, older adults, ages 55 and up, who live within the PACE service area. PACE participants must be certified as meeting the State of Michigan criteria for nursing facility level of care, and be able to live safely in their homes and communities, thanks to PACE support. PACE offers a cost-effective alternative to nursing home care, providing overall savings of 40% to the State. LifeCircles was created through support from three local equity partners: Mercy Health, Porter Hills, and Senior Resources. Find out more about LifeCircles PACE by calling 231-733-8655, 616-582-3100 or by visiting www.LifeCircles-PACE.org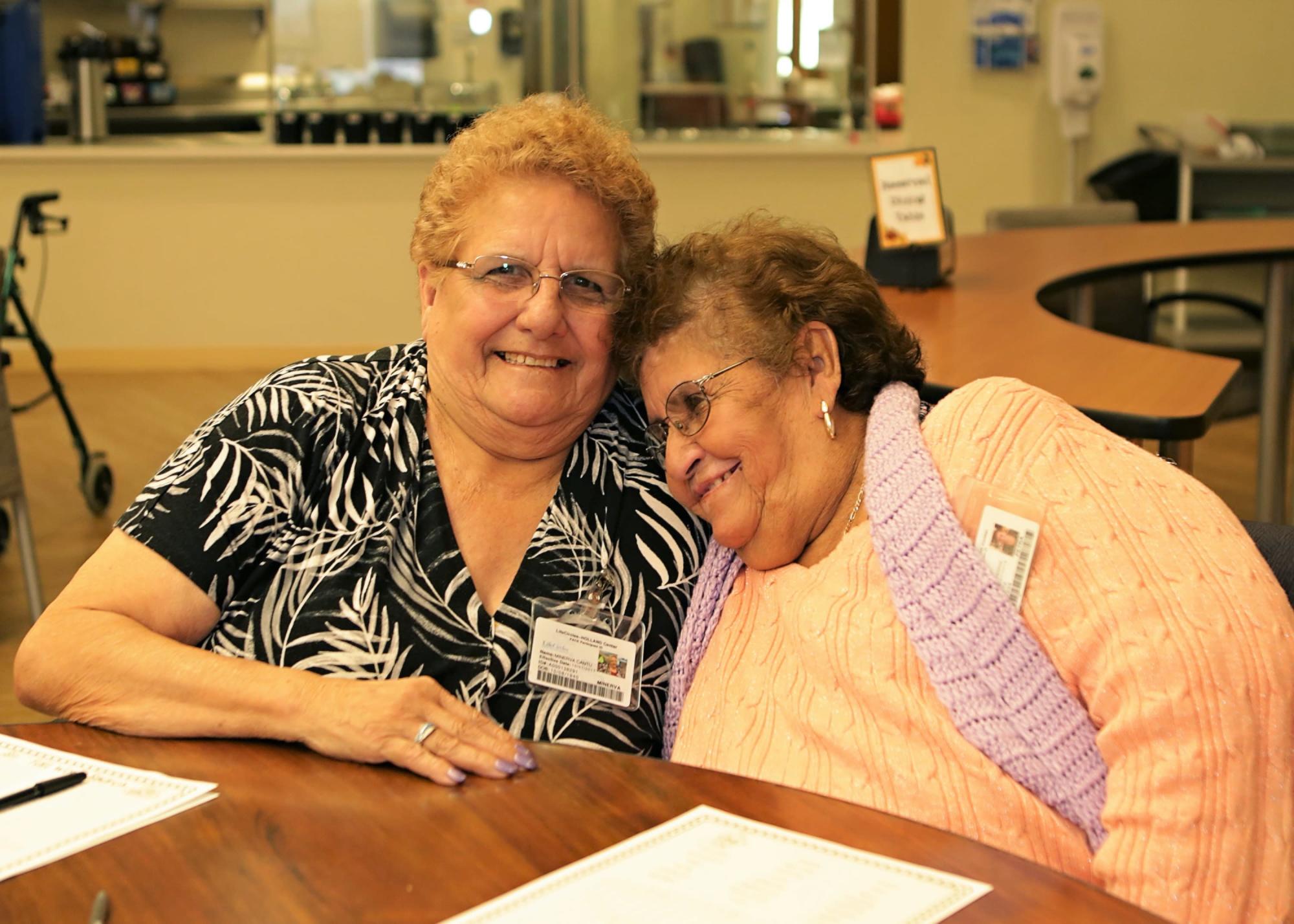 The West Coast Chamber often takes photographs & video during our events for use in brochures and on the Web. 
By registering you agree that the Chamber may use any image of you that might appear in photographs or video taken at a Chamber event.