Making Ends Meet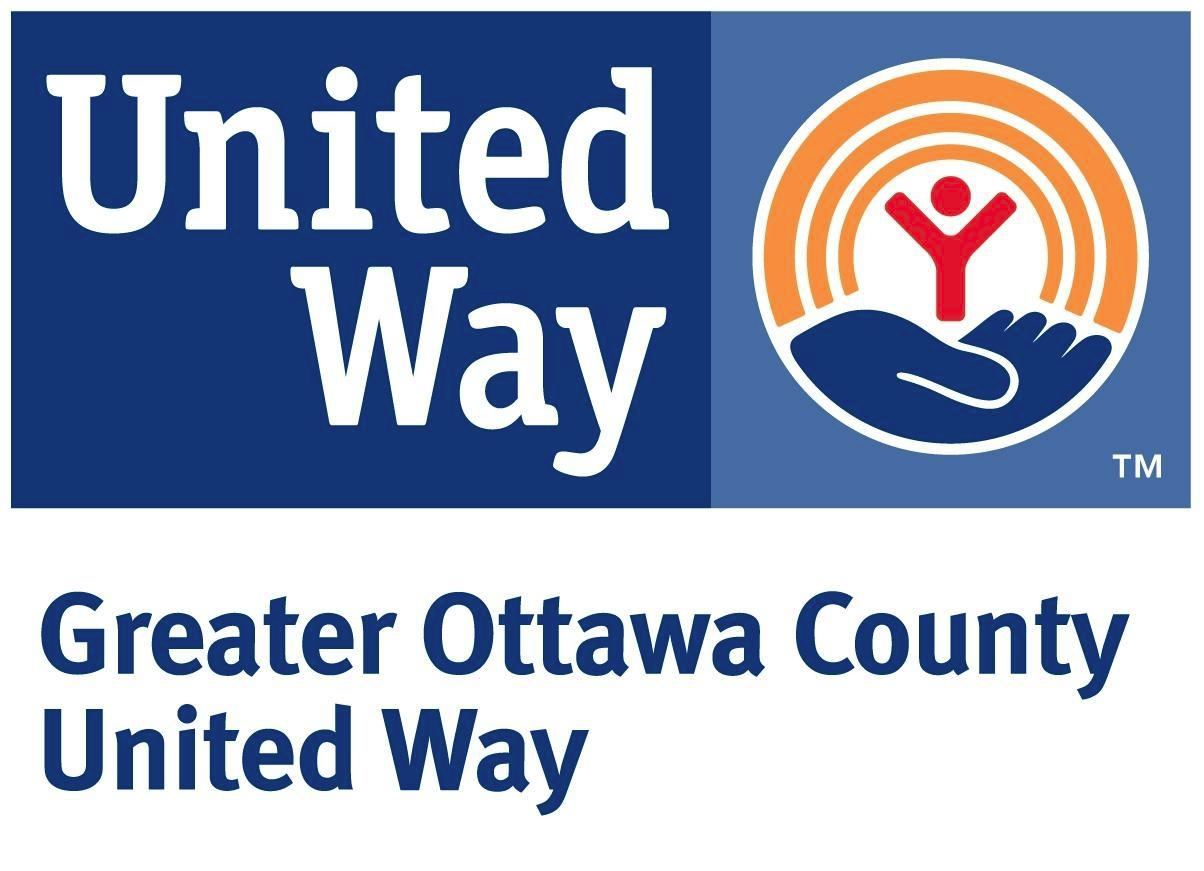 Making Ends Meet: newly launched tool will help break stigma of poverty while exposing reality of today's struggling families
HOLLAND, Mich. — A newly-launched interactive learning tool, Making Ends Meet, will give individuals and businesses a real-life look into the struggles that thousands of families living on the edge of poverty go through every day in the lakeshore region of West Michigan. The project is a collaboration between Greater Ottawa County United Way and Grand Rapids-based design and development firm Well Design Studio.
"It's no secret that people in poverty have a hard time meeting their basic needs, but so do many families with incomes above the federal poverty level," said Patrick Moran, President of Greater Ottawa County United Way. Thousands of Ottawa County households are working hard, but struggle to cover the cost of living. Asset Limited, Income Constrained, Employed (ALICE) is the United Way's term for those individuals who work hard to make a living, but still can't seem to make ends meet. The interactive virtual experience of Making Ends Meet will help people understand what it is like to live as an ALICE individual or family.
Making Ends Meet allows individuals to follow the lives of four families for one month as they try to balance money and stress. Participants are asked to choose between four characters — a single person, a single mother, an older couple, and a family with two children— and allows them to understand the burdens placed on all of these household types. They are then challenged to see if they can make it through all 30 days.
"This era of COVID-19 has further increased the number of families struggling in our community," Patrick said. "We designed this tool in a way that would help build empathy towards struggling families while breaking some of the myths and stigma around poverty. We feel it is a very powerful interactive learning tool, since many people may not realize how everyday expenses can be a challenge for families, even for those who are working hard every day."
Josh Leffingwell of Well Design Studio agreed. "We feel that our team at Well Design is very community-minded and in tune with what goes on in West Michigan, but this tool absolutely opened our eyes to some of the harsh realities families are faced with when it comes to making ends meet," he said. "It is one of the most intense projects we have worked on and we're grateful for the opportunity to work with the United Way in designing it and introducing it to the community."
The interactive Making Ends Meet tool can be found here. More information on the Greater Ottawa County United Way can be found here.
# # #
About Greater Ottawa County United Way (boilerplate language)
Greater Ottawa County United Way supports, develops and implements a range of impact solutions that improve lives and create stronger communities. United Way takes a research based approach to identify the greatest needs in Ottawa County within four impact areas: Education, Financial Stability/Basic Needs, Health and Affordable Housing. Last year, 72,000+ people in Ottawa County were impacted by our funded programs and partnerships.
About Well Design Studio
Well Design Studio a community-minded design studio in Grand Rapids, Michigan, with a long history of working with non-profits, foundations and local businesses in Grand Rapids, the state, and across the country. Well Design's emphasis is on visual communication, including branding, print design, web design, and advertising, focused on helping small businesses and community organizations grow.
The West Coast Chamber often takes photographs & video during our events for use in brochures and on the Web. 
By registering you agree that the Chamber may use any image of you that might appear in photographs or video taken at a Chamber event.