Nature's Market Holland Celebrate Their 35th Business Anniversary
This month, Nature's Market Holland is celebrating their 35th Business Anniversary! To celebrate they are giving away lots of awesome prizes. For the month of May, every time customers shop, they can enter to win one of the many giveaway items available. They will be drawing winners and calling them on June 1st. The giveaway items are valued at $30-$250 per giveaway.
On Monday May 9th, Jessica from Equal Exchange will be at the store demoing their Organic Fair Trade Dark Chocolate Bars from 11:30am-2pm.
Please like and follow Nature's Market Holland on Facebook and Instagram.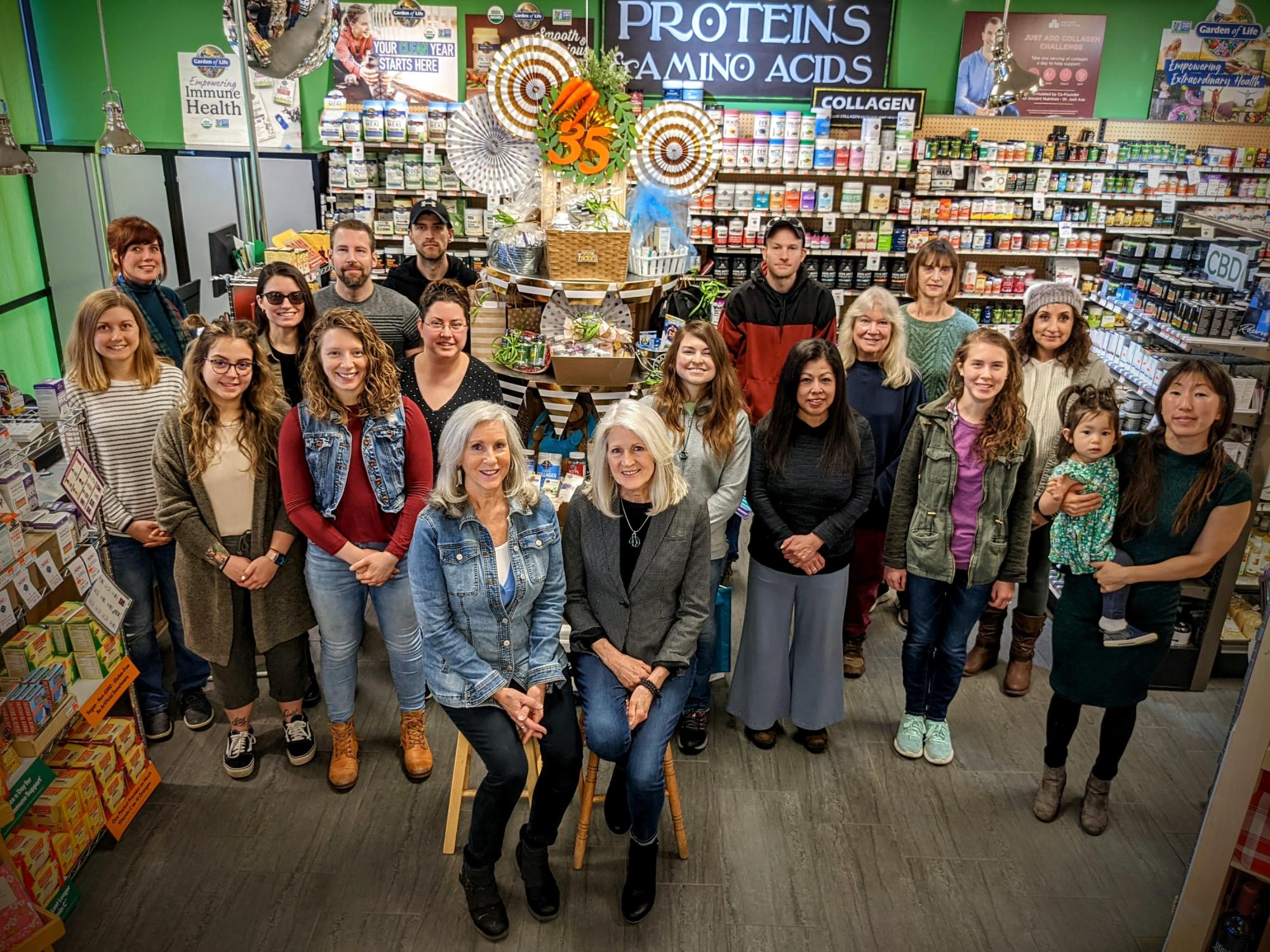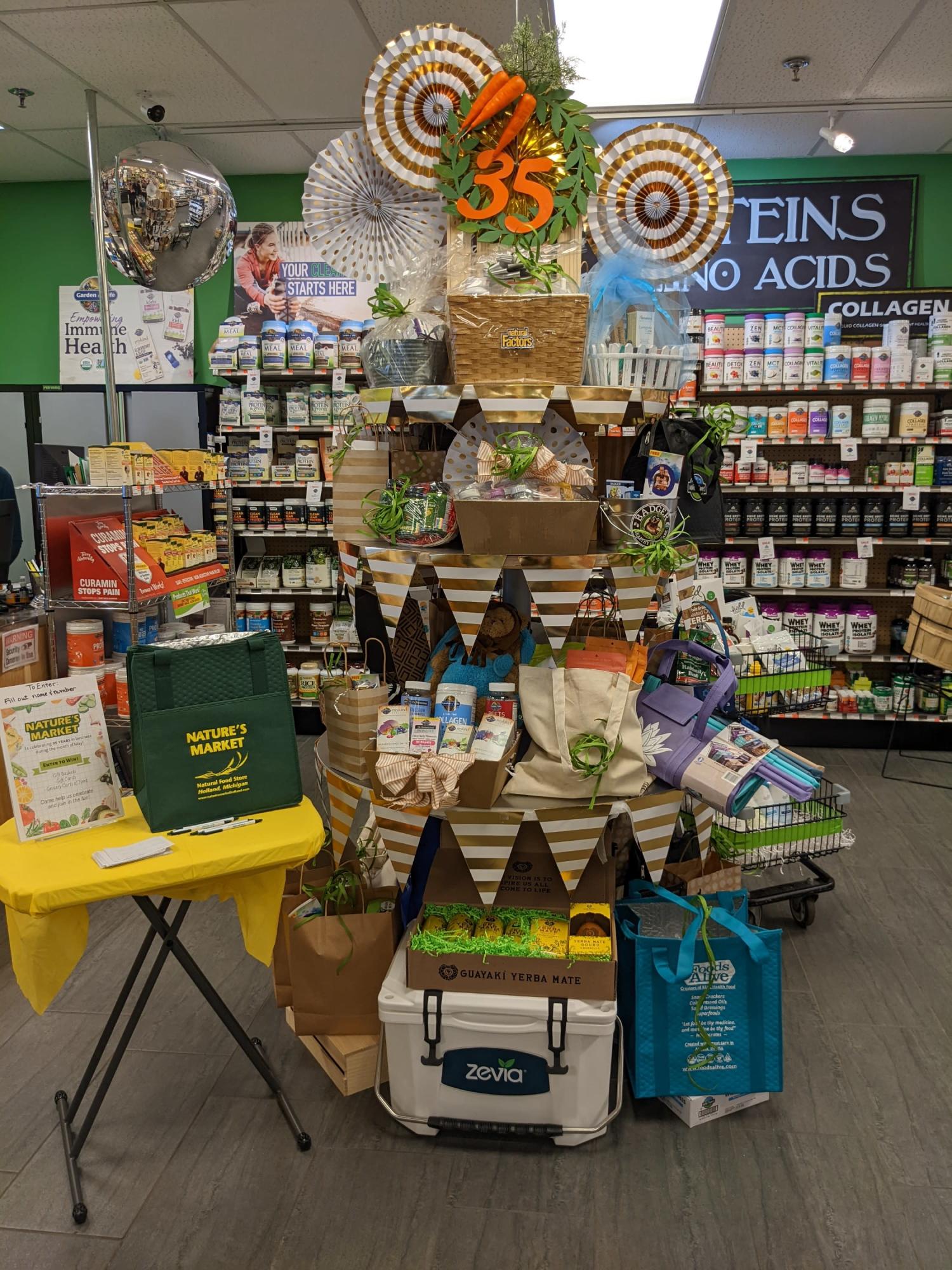 The West Coast Chamber often takes photographs & video during our events for use in brochures and on the Web. 
By registering you agree that the Chamber may use any image of you that might appear in photographs or video taken at a Chamber event.