Ottawa County Releases List of ARPA Approved Projects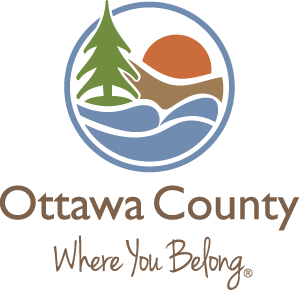 In 2021, Ottawa County was allocated $57 million in federal American Rescue Act (ARPA) funds. The aid is intended to address the economic impact of the pandemic and ensure a strong and equitable recovery.
After a thorough selection and review process, the proposals listed HERE were approved by the Ottawa County Board of Commissioners on November 22.
View the details of all the proposals considered at this meeting. Note that this is a very large pdf file.
Learn about the process including the committee, priorities and criteria for reviewing the proposals. A summary of approved projects will also be posted on the ARPA website on November 23.
We will continue to update you as projects evolve.
The West Coast Chamber often takes photographs & video during our events for use in brochures and on the Web. 
By registering you agree that the Chamber may use any image of you that might appear in photographs or video taken at a Chamber event.