Postal Service Exhibit Opening in the Holland Museum Lobby
The Holland Museum is announcing the opening of their newest exhibition, curated by the Summer Intern Council, telling the story of the post office in Holland, Michigan.
Opening August 12, 2022, Greetings from Holland, MI: Origins & Impact of the Local Post Office will describe the evolution of Holland's postal service from its trying beginnings to the construction of its first federal building.
In 1848, residents of Holland, MI worked to establish the colony's first post office in order to communicate with the world and serve its growing population. The postal service was essential for residents, as it was the only way of connecting with loved ones. The community gained its own federally built post office in 1915 that emphasized the city's continual prosperity. Today this building continues to serve the community as the home of the Holland Museum.
Activities related to the postal service will be available to children in Spark!Lab Smithsonian.
Upcoming Program:
Summer Intern Council Exhibition Showcase, Thursday, August 11, 7:00-8:30 pm
The Summer Intern Council, eight young professionals who worked across the Museum's various departments these last couple months, will be presenting their work. Each intern will share information about their individual projects, curated to their personal interests, as well as discuss their collective effort to create the new lobby exhibit, Greetings from Holland, MI: Origins & Impact of the Local Post Office.
Thank you to our Intern Council sponsors: National Endowment for the Arts, Michigan Arts and Culture Council, Holland/Zeeland Young Professionals, Macatawa Area Coordinating Council
For detailed information about Greetings from Holland, MI, check out the webpage: https://hollandmuseum.org/exhibition/greetings-from-holland-michigan/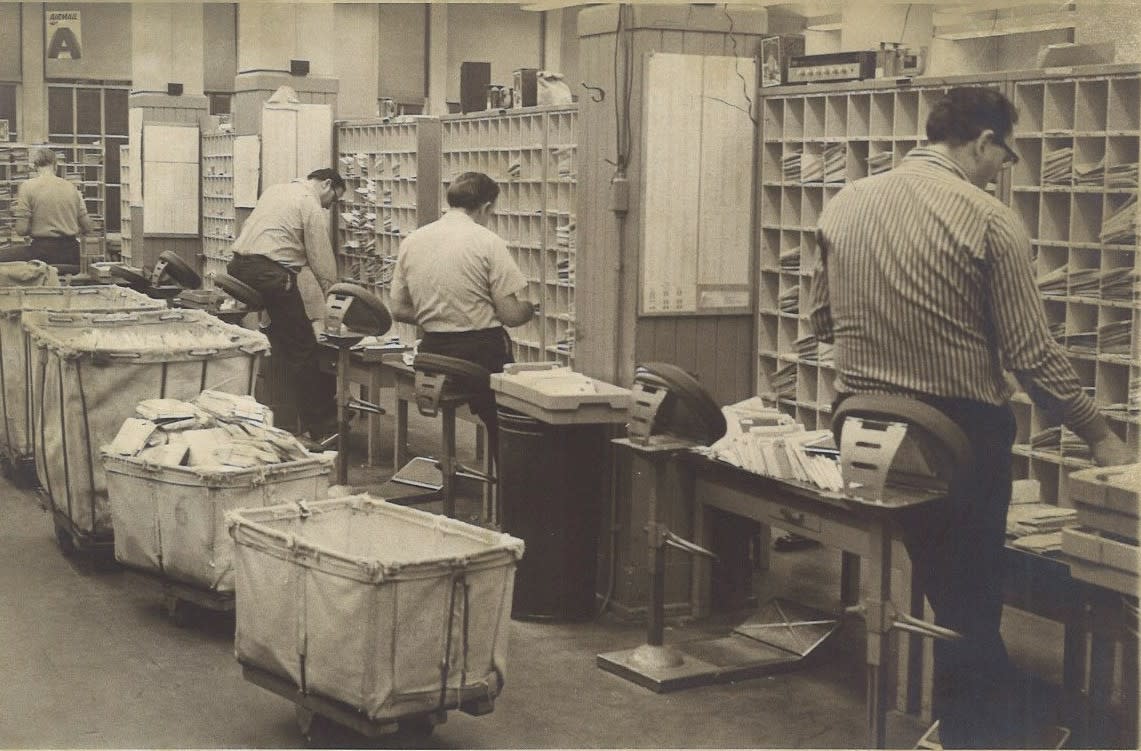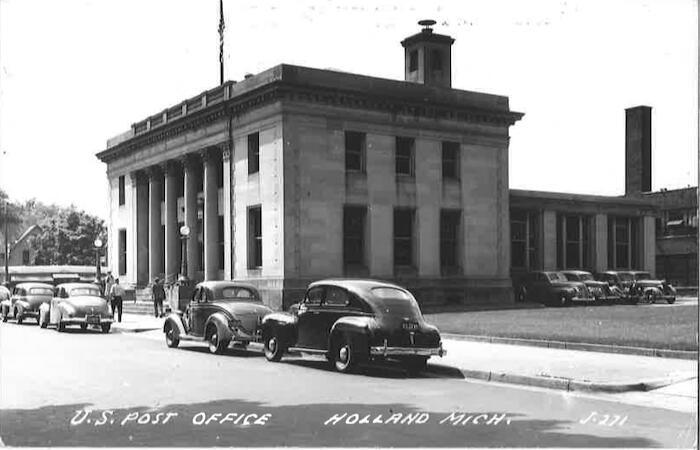 The West Coast Chamber often takes photographs & video during our events for use in brochures and on the Web. 
By registering you agree that the Chamber may use any image of you that might appear in photographs or video taken at a Chamber event.