Providing help that sweats every detail.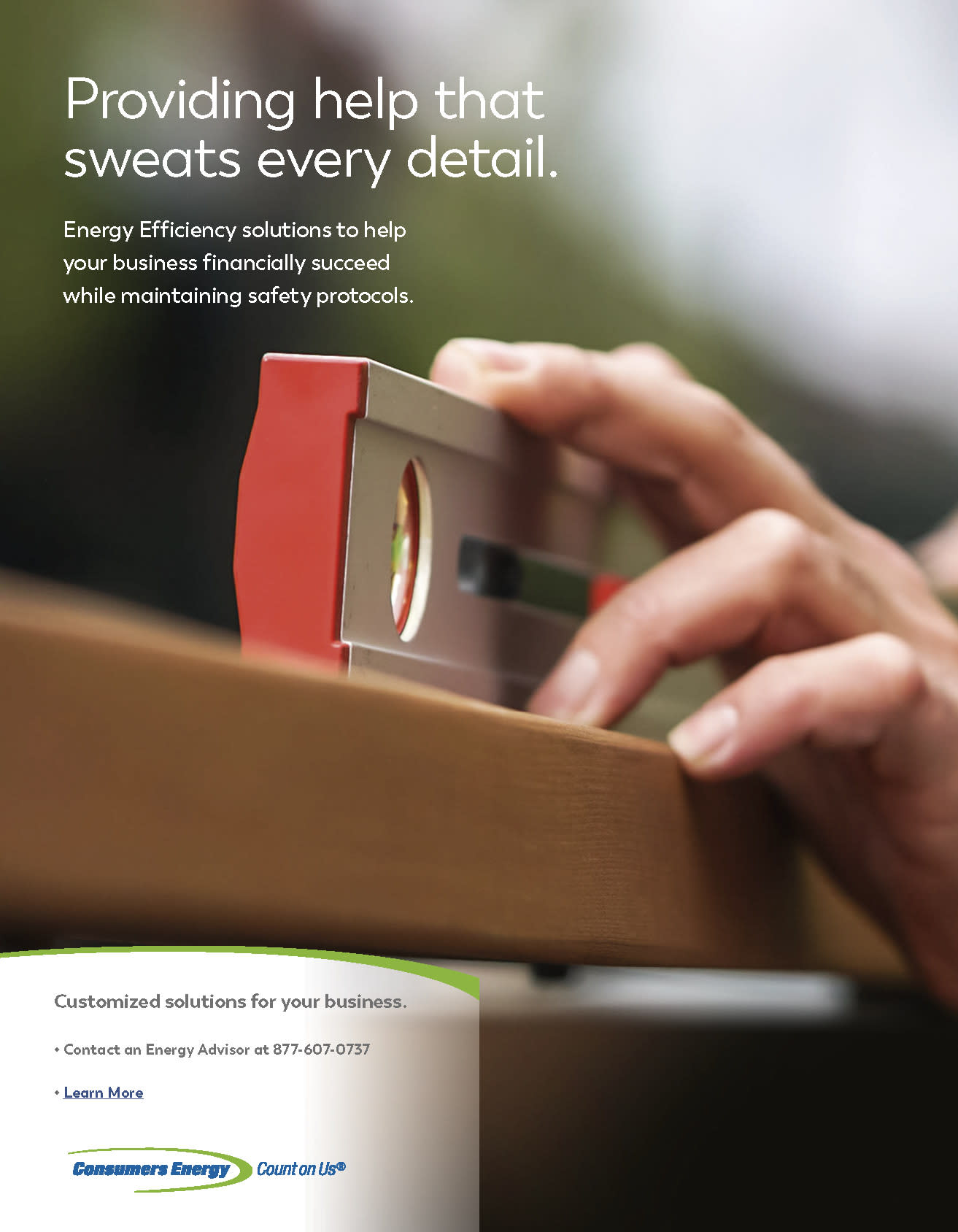 Consumers Energy is offering Energy Efficiency Solutions to help your West Michigan business financially succeed while maintaining safety protocols. Learn more about customized solutions for your business. Contact an Energy Advisor at 877-607-0737 or schedule your free appointment at Learn more.
Learn more link to https://www.consumersenergy.com/business/energy-efficiency/small-business-solutions/small-business-assessment?utm_campaign=small-business&utm_source=external&utm_medium=banner-website&utm_content=chamber
The West Coast Chamber often takes photographs & video during our events for use in brochures and on the Web. 
By registering you agree that the Chamber may use any image of you that might appear in photographs or video taken at a Chamber event.