Spring Luncheon - Lakeshore Habitat
Join Lakeshore Habitat for their annual spring luncheon at the Holland Civic Center on Tuesday, April 25th from 12-1pm. Learn more at lakeshorehabitat.org/events.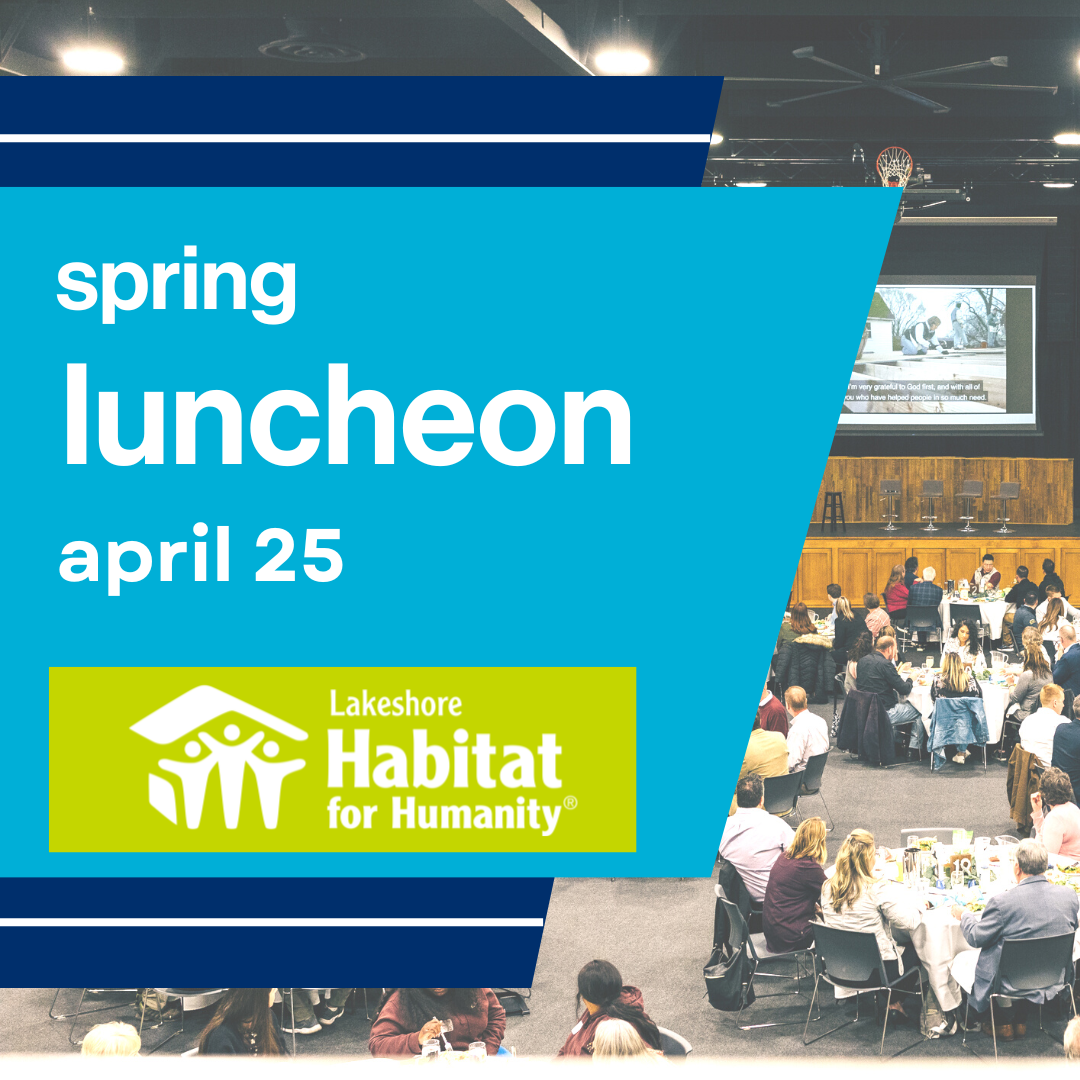 The West Coast Chamber often takes photographs & video during our events for use in brochures and on the Web. 
By registering you agree that the Chamber may use any image of you that might appear in photographs or video taken at a Chamber event.