Take A Closer Look At The "Ordinary" - New Painting Exhibition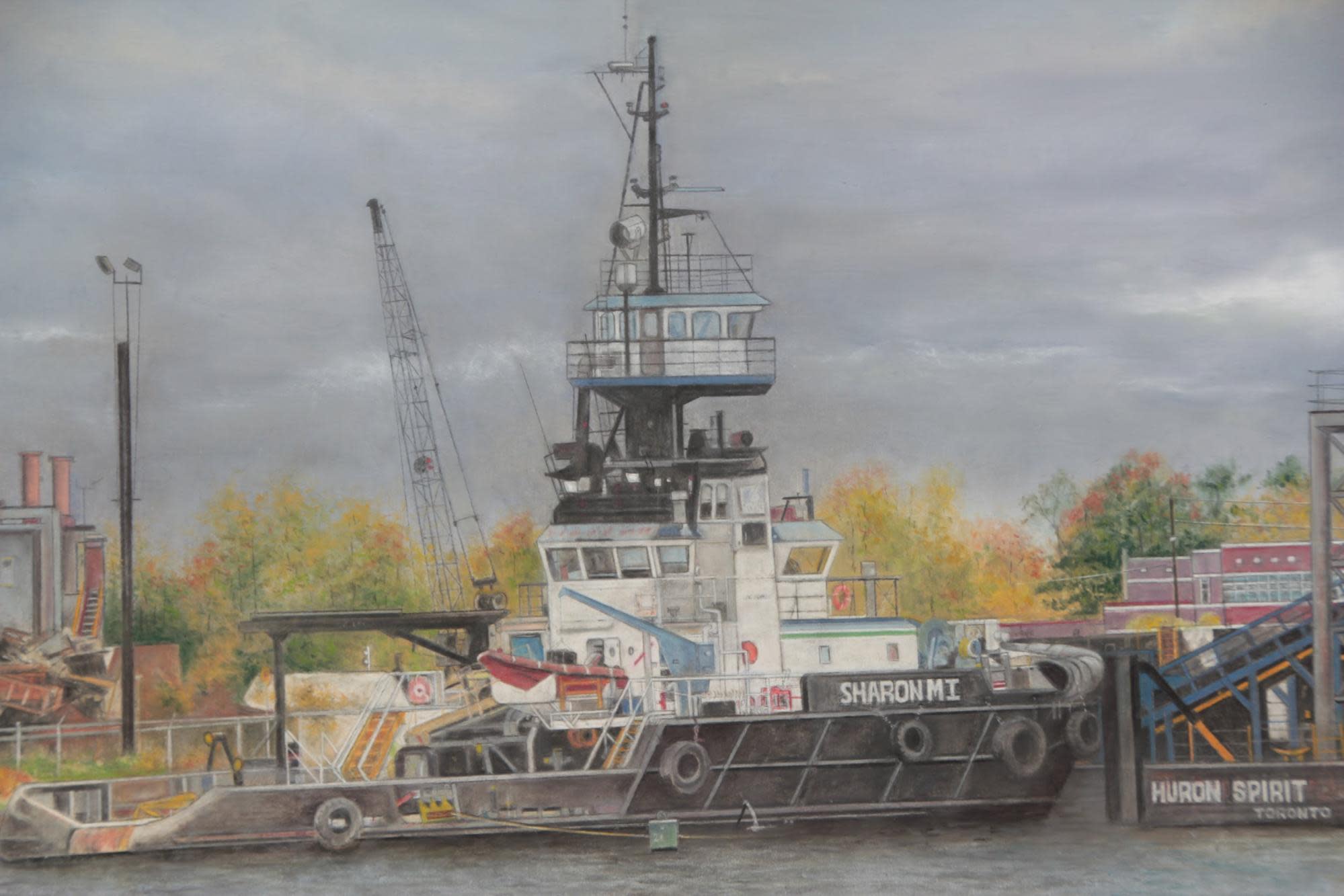 The Holland Arts Council is pleased to announce a new exhibition featuring three regional artists, The Beauty in the Ordinary Paintings by Jim McMillan, Helen Kleczynski, and Thomas Tomasek. The Beauty in the Ordinary Paintings by Jim McMillan, Helen Kleczynski and Thomas Tomasek will be on exhibit from January 26th- March 31st in the Arts Council's Padnos and Armstrong Galleries.
Often we pass by a subject that is considered "Ordinary". Michigan artists Jim McMillan, Helen Kleczynski and Thomas Tomasek took time to look more closely at their surroundings and found "Beauty" in ordinary subjects, both in their travels and just down the street. Their paintings incorporate dramatic patterns of light and shadow, abstract shapes, poetic colors and interesting textures that transform ordinary subjects into inspired works of art.
The exhibition kicks off with a special event on February 11th, from 5:30-7:30 pm and will feature an Artist Talk. The public is invited to come hear stories from all three artists while enjoying live music and Hors d'Oeuvres.
The Arts Council has Open Gallery Hours from Tuesdays from 10:30am-12:30 pm, Thursdays from 10:30am-12:30 pm and 6-7:30 pm, Fridays 10 am-3 pm, and 10am-2 pm every Saturday. Please check the website regularly for any updates! We also offer private gallery tours. To make an appointment please call 616-396-3278 or email helpdesk@hollandarts.org.
The Arts Council is sponsored in part by The Michigan Arts and Culture Council and The National Endowment for The Arts. Support is largely provided by private donations, local underwriters, art sales, and educational outreach programming.
Follow us on Instagram and Facebook to stay up to date on exciting opportunities. Call 616-396-3278 to register for a class or schedule a gallery tour.
The West Coast Chamber often takes photographs & video during our events for use in brochures and on the Web. 
By registering you agree that the Chamber may use any image of you that might appear in photographs or video taken at a Chamber event.