TERRY L JORDAN OF JORDAN FINANCIAL & ASSOCIATES PARTICIPATES IN ADVISOR GROUP'S CONNECTED CANVAS VIRTUAL NATIONAL CONFERENCE
Holland, MI, November 3, 2020 – Terry L Jordan of Jordan Financial & Associates announced today that she and her team of financial professionals took part in Advisor Group's groundbreaking national virtual conference for financial professionals, ConnectED Canvas, from Oct. 26 to 29.
Jamie Price, Advisor Group's CEO and President, said, "It was our honor to host the entire Jordan Financial team at ConnectED Canvas. Though we could not gather in person, this year's virtual conference leveraged advanced collaboration technology to bring together our entire financial professional community and enable them to network, as well as participate in unique educational opportunities that will help them build their businesses and serve their clients more effectively. Our most popular session, which featured former Federal Reserve Chairs Ben Bernanke and Janet Yellen, provided a particularly memorable experience that everyone enjoyed. It was a stellar event, and we thank Terry and the Jordan Financial team for their enthusiastic participation."
Terry Jordan, owner, said, "Advisor Group pulled out all the stops to put on a tremendously enriching, engaging virtual event, one that rivaled in-person conventions in its capacity to educate and inspire. I've been committed to participating in professional development and educational opportunities throughout my career. I was pleased that Advisor Group and Woodbury stepped up to continue offering these opportunities in today's environment. Hearing from industry experts about complex topics, trends and best practices provided me with tangible solutions I will use to better run my business and meet the needs of my clients. Thank you, Advisor Group for a great conference."
About Jordan Financial & Associates
421 – 136th Avenue Holland, MI 49424 616-796-8238 terry.jordan@j-financial.com
Securities and Investment Advisory Services offered through Woodbury Financial Services, Inc., Member FINRA, SIPC and Registered Investment Adviser. Insurance services offered through Jordan Financial & Associates, which is not affiliated with Woodbury Financial Services, Inc.
About Advisor Group
Advisor Group, Inc. is the nation's largest network of independent wealth management firms, serving approximately 11,100 financial professionals and overseeing over $450 billion in client assets. The firm is mission-driven to support the strategic role that advisors can play in the lives of their clients. Cultivating a spirit of entrepreneurship and independence, Advisor Group champions the enduring value of financial professionals and is committed to being in their corner every step of the way. For more information visit https://www.advisorgroup.com.
Securities and investment advisory services are offered through Advisor Group, Inc. subsidiaries, FSC Securities Corporation, KMS Financial Services, Inc., Royal Alliance Associates, Inc., SagePoint Financial, Inc., Triad Advisors, LLC, and Woodbury Financial Services, Inc., broker-dealers, registered investment advisers, and members of FINRA and SIPC. Securities services are offered through Investacorp, Inc., Securities America Advisors, Inc., and Securities Service Network, broker-dealers and members of FINRA and SIPC. Advisory services are offered through Arbor Point Advisors, LLC, Investacorp Advisory Services, Inc., Ladenburg Thalmann Asset Management, Inc., Securities America Advisors, Inc., SSN Advisory, Inc., and Triad Hybrid Solutions, LLC, registered investment advisers. Advisor Group, Inc. is a holding company. Advisor Group, Inc. is separately owned and other entities and/or marketing names, products or services referenced here are independent of Advisor Group, Inc. 20 E. Thomas Rd., Ste. 2000, Phoenix, AZ, 85012. 866.481.0379
# # #
Media Inquiries
Jordan Financial & Associates
Terry.jordan@j-financial.com
616-796-8238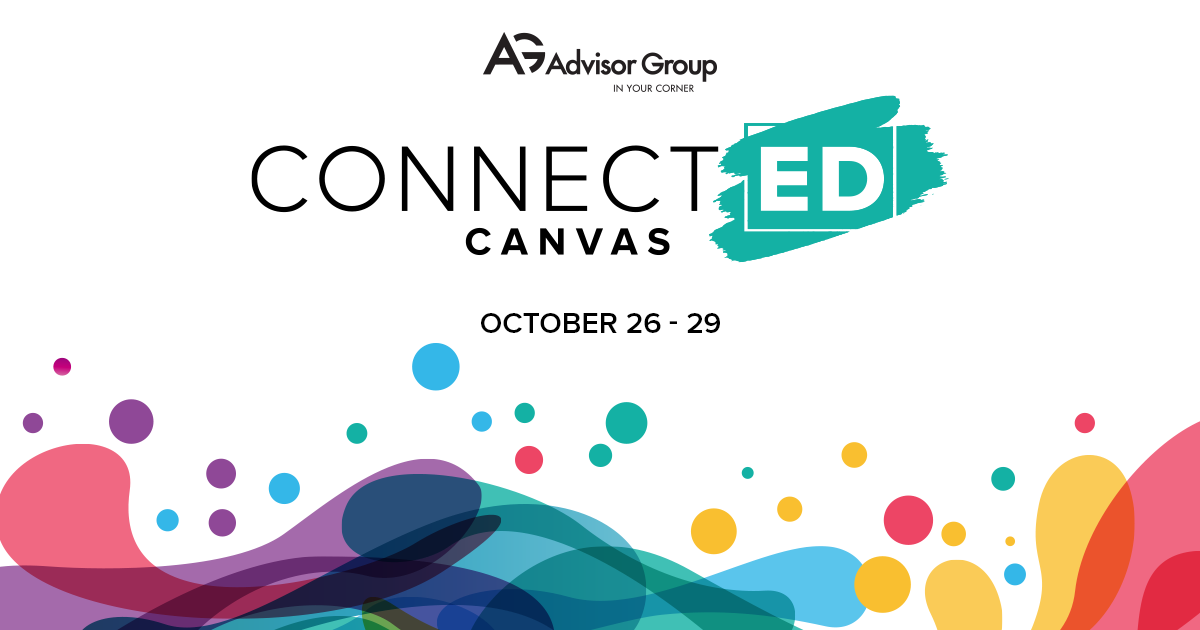 The West Coast Chamber often takes photographs & video during our events for use in brochures and on the Web. 
By registering you agree that the Chamber may use any image of you that might appear in photographs or video taken at a Chamber event.