Terry L Jordan Renews Membership with the Financial Services Institute
Local financial advisor Terry L Jordan, of Jordan Financial & Associates, today announced she has renewed membership with the Financial Services Institute (FSI) in Washington, D.C. FSI advocates for Main Street Americans' access to objective, affordable financial advice, delivered by a growing network of over 37,000 independent financial advisor members.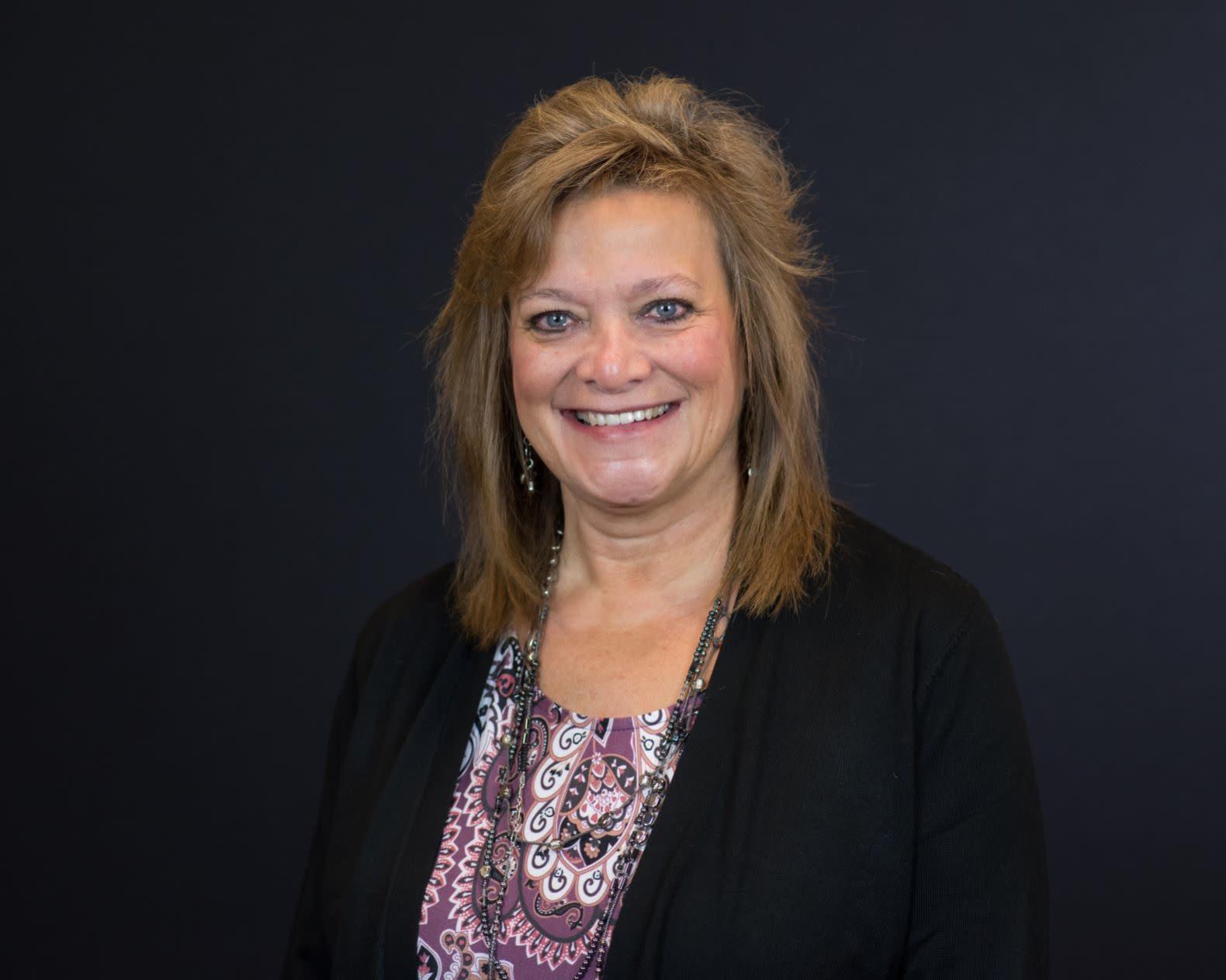 "I am proud to renew my membership with FSI, an organization that works hard every day, to protect my clients' access to quality financial advice," said Terry. "FSI helps educate elected officials and regulators on what Americans need from financial advisors and how the industry works with clients to secure their financial futures. They also help ensure that I can continue to offer my clients the advice they need."
"We are very pleased to have Terry renew her membership," said FSI President & CEO Dale E. Brown. "Our advocacy is only as effective as our engaged members. And conscientious advisors like Terry help bring real-life experience to our efforts. We plan to continue to work closely with Terry as we advocate for independent financial advisors and the hard-working clients they serve."
Terry's practice offers Investment services, life insurance and Medicare supplements. She has been an independent advisor for 17 years and is affiliated with Woodbury Financial Services, Inc. Terry is also active in Michigan West Coast Chamber of Commerce.
More information on Terry's practice can be found at www.j-financial.com.
The West Coast Chamber often takes photographs & video during our events for use in brochures and on the Web. 
By registering you agree that the Chamber may use any image of you that might appear in photographs or video taken at a Chamber event.