This is Downtown Zeeland
Strength and Main
THIS IS DOWNTOWN ZEELAND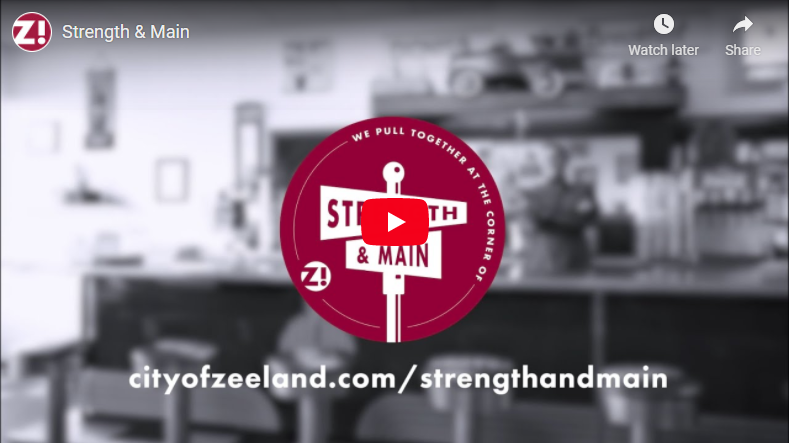 It's a place where hard-working shopkeepers meet grateful customers, and dedicated restaurateurs meet hungry families. During this pandemic, our downtown retail shops and eateries have sacrificed a lot to provide us with goods and nourishment so close to home, but it hasn't been easy. Thankfully, these folks have grit. They have heart. And most importantly, they have us.
The #StrengthandMain campaign is both a celebration of the courageous entrepreneurs who make our downtown business district so special, and an appeal to support them more intentionally. We trust you'll be inspired by the #StrengthandMain stories, and that your family will choose to make purchases downtown in the weeks ahead, which are sure to be some of the most challenging of the year.
We encourage you to document and share your purchases on social media. Follow Zeeland-Feel the Zeel on Facebook and take part in the #StrengthandMain 10 Days of Giveaways for a chance to win daily prizes, including the grand prize – a $500 downtown Zeeland gift card.
Read more here: https://www.cityofzeeland.com/508/Strength-Main
Please help us harness the spending power of your community to lift up our neighbors. This is where we pull together. This is where we show our ZEEL – at the corner of Strength and Main.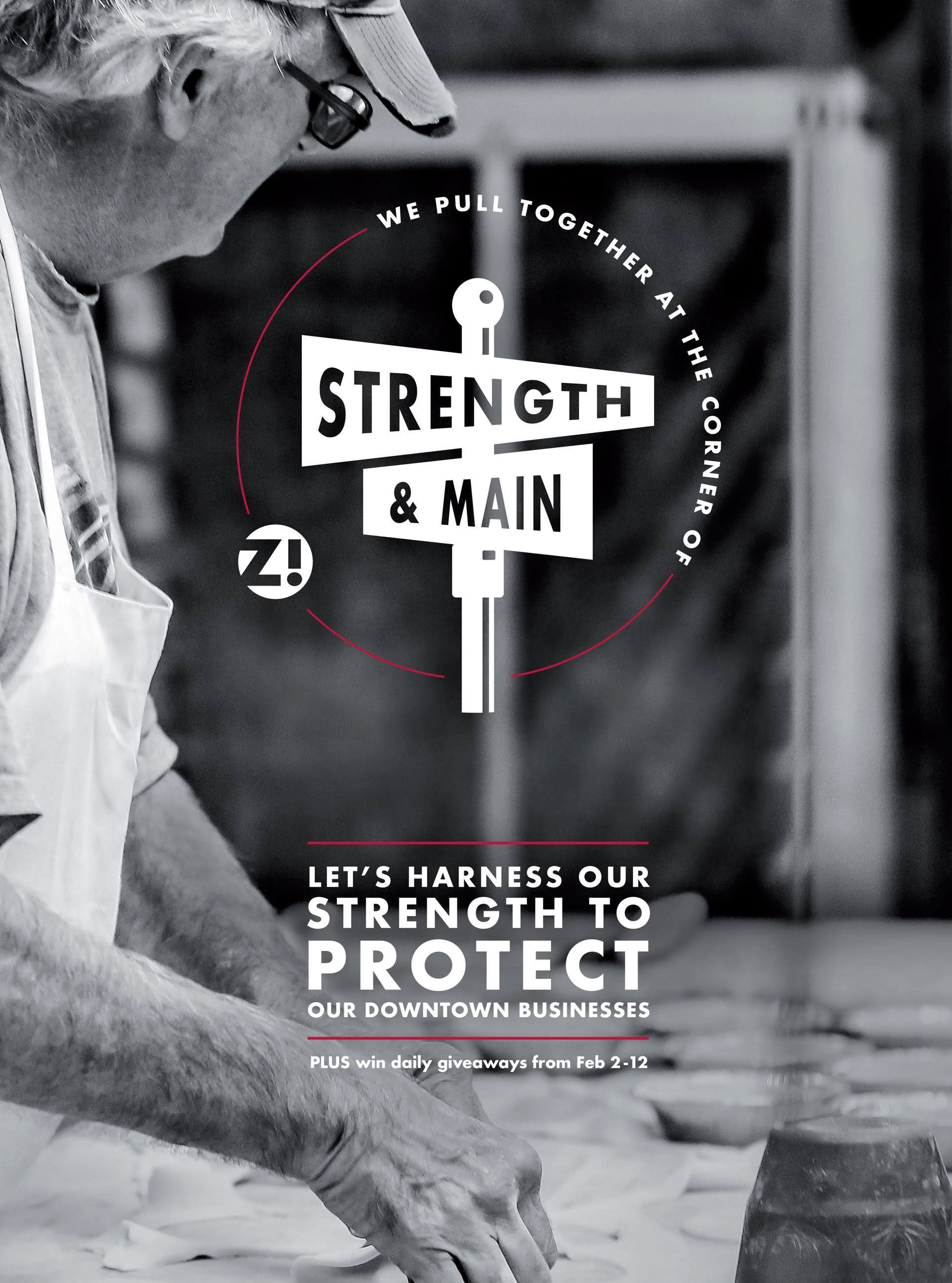 The West Coast Chamber often takes photographs & video during our events for use in brochures and on the Web. 
By registering you agree that the Chamber may use any image of you that might appear in photographs or video taken at a Chamber event.