Trendway employees providing holiday gifts for more than 70 foster children
Trendway employees providing holiday gifts for more than 70 foster children
Employees of the Holland-based manufacturer celebrate 30 years of supporting Angel Tree program
HOLLAND, Mich. – November 16, 2021 – Employees of Trendway are coming together to provide holiday gifts for more than 70 foster children in Ottawa County this holiday season. Trendway employees have been teaming up with the Ottawa County office of the Michigan Department of Health and Human Services for its Angel Tree program since 1991.
Trendway employees will host a kick-off open house on Thursday, November 18, from 11 a.m. to 1 p.m., where team members will collect gift tags, each with a special requested gift. Any tags not collected during the open house will be purchased using employee donations that are collected throughout the year.
"Over the past 30 years, Trendway's support of the Angel Tree program has truly been driven by our employees," said Teresa Kouw, senior contract furniture sales coordinator, Trendway. "This is a special time of year where team members from every department enjoy coming together to ensure every child in foster care receives gifts from their wish list."
Each child receives gifts valued up to $150 from their provided wish list. The presents will be delivered to the Ottawa County Michigan Department of Health and Human Services office the week of December 6 in a Trendway delivery vehicle. Foster care workers will deliver the gifts to children in the days leading up to Christmas.
"We are truly blessed to have generous and compassionate partners like Trendway. The impact that their support has on children in our county over the past three decades is immeasurable," said Christopher Knieper, foster care supervisor, Ottawa County office of the Michigan Department of Health and Human Services.
For more information about how to support Angel Tree, call Christopher Knieper at 616-395-5504.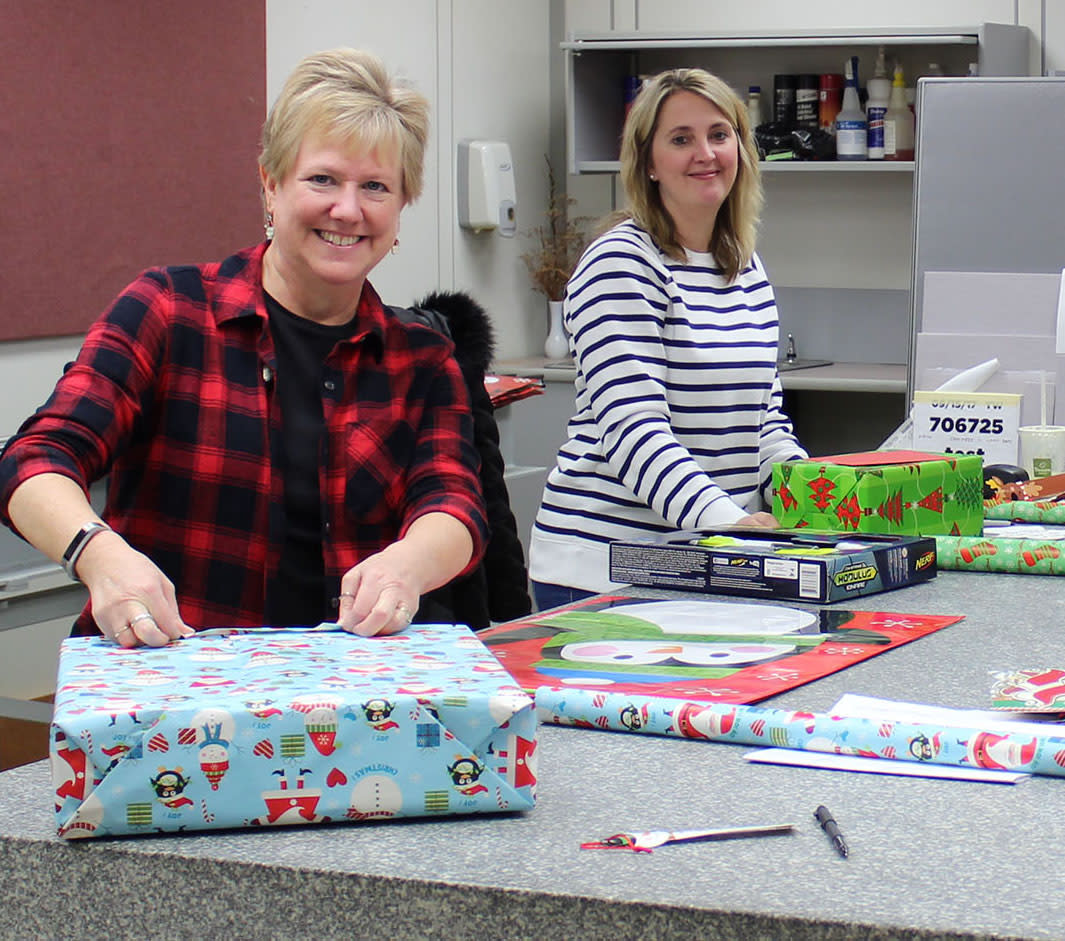 ###
The West Coast Chamber often takes photographs & video during our events for use in brochures and on the Web. 
By registering you agree that the Chamber may use any image of you that might appear in photographs or video taken at a Chamber event.