Want to brighten your day? Meet Cheryl...
Evolve is thrilled to be a new member of the Michigan West Coast Chamber of Commerce! In honor of Get Organized month we'd like to introduce one of our favorite clients:
Want to brighten your day? Meet Cheryl
According to a recent study, 72% of people consider most or all of their home to be disorganized. "These messy homes leave us feeling anxious, helpless and overwhelmed. Yet, rarely is clutter recognized as a significant stress in our lives" states Dr. Sherrie Bourg Carter, Psychology Today.
Evolve's team of professional home organizers can handle any job - large or small - with compassion and confidentiality. We work with you to put systems in place that are manageable and efficient. The goal is to save you time and money, and allow you to spend your time doing the things you enjoy.
Let's work together to transform your space!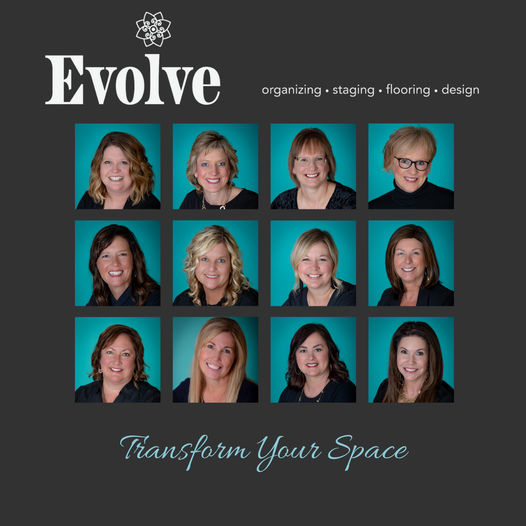 The West Coast Chamber often takes photographs & video during our events for use in brochures and on the Web. 
By registering you agree that the Chamber may use any image of you that might appear in photographs or video taken at a Chamber event.