Warehouse Space for Lease/Rent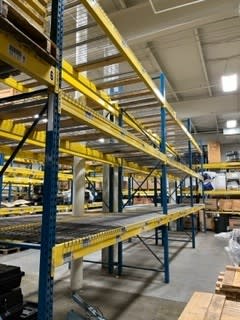 We have 250 pallet locations available for lease/rent. We also have the ability to pick and pack orders.
The West Coast Chamber often takes photographs & video during our events for use in brochures and on the Web. 
By registering you agree that the Chamber may use any image of you that might appear in photographs or video taken at a Chamber event.