West Michigan Mental Health Website
West Michigan Mental Health was created to make the connection process between West Michigan's mental health resources and local patients as easy as possible. Created to be a one-stop shop, local patients can find all the information they need to meet their mental health needs in one location, so they get the treatment they need faster and more conveniently.
About the Founder
Like so many, the COVID pandemic completely turned my world upside down. Left without a job, I turned to Grand Rapids Community College, ultimately receiving a degree in website development and computer informations systems. The question then became, how can I put a previously acquired psychology degree and a web development degree to use? For me, that question was answered with the creation of this website.
The idea for West Michigan Mental Health came out of necessity. Originally diagnosed with Obsessive Compulsive Disorder as a child, I was thirty-three years old and in need of a new therapist and educational resources to learn more about intrusive thoughts. Four Google searches later and I was no closer to finding a therapist and no closer to finding quality information about intrusive thoughts. My only thought was that there had to be a better way. Today I believe there is... West Michigan Mental Health.
Visit West Michigan Mental Health website here: https://www.wmmentalhealth.com/index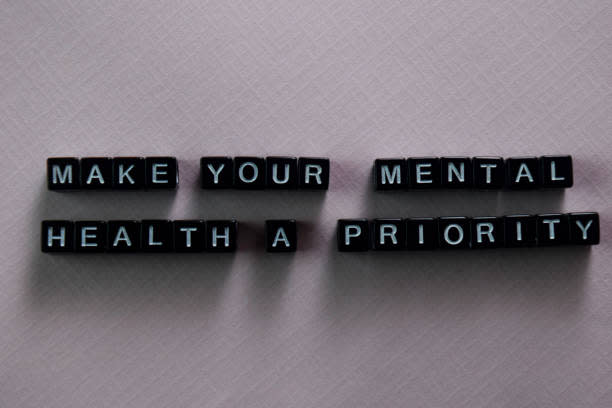 The West Coast Chamber often takes photographs & video during our events for use in brochures and on the Web. 
By registering you agree that the Chamber may use any image of you that might appear in photographs or video taken at a Chamber event.