The leaders of this group are Jennifer Crosby and Kim Vandermolen. Business Connections Group meets on the 1st & 3rd Tuesday of each month from 8:30 - 9:30 am.
Sarah Lilly
Five Star Real Estate Lakeshore, L.L.C.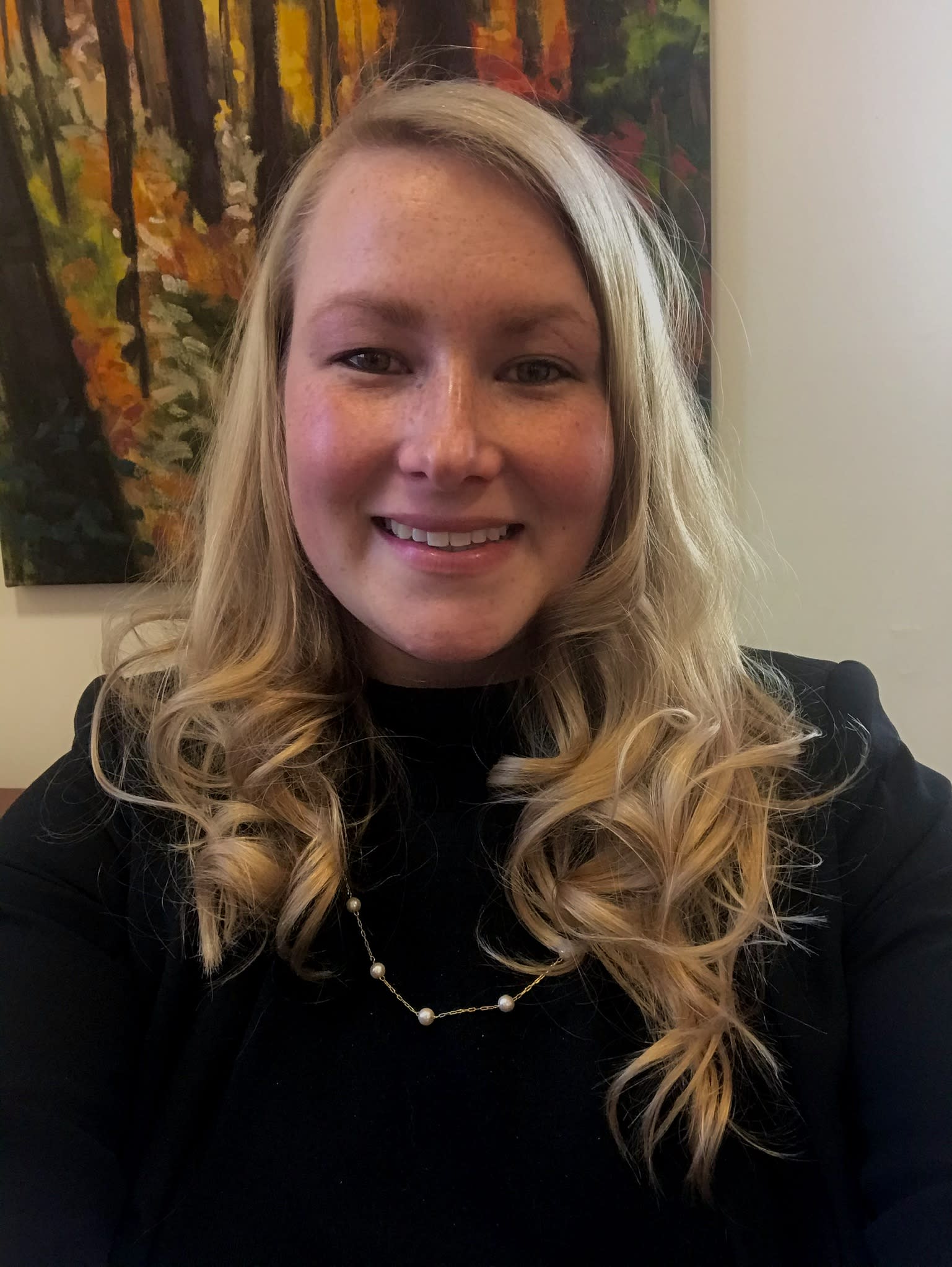 Kara Novak
United Bank
I help my clients achieve financial goals and plan for future business needs. With 7 years experience servicing west michigan business I enjoy helping my clients understand their options. To help guide business owners and make educated decisions regarding their current situations and future goals.
I work directly with my partners to answer intricate and detailed questions clients have when deploying strategies to optimize cash flow, streamline receivables/payables and fraud risk mitigation. We help with lending and investments for personal and business needs. I encourage a full business review with trusted financial advisors such as CPA's, Business Attorney's and Insurance Agent's .
I strive to become better each day, continuously work hard to advance my skillset and stay current with each industry in order to support our community and local businesses.
I am proud to be the 4th generation who was born and raise here in Holland. My husband and I enjoy raising our two children here in our beautiful thriving community. With the beautiful beaches, boating and bustling downtown what's not to love!
The West Coast Chamber often takes photographs & video during our events for use in brochures and on the Web. 
By registering you agree that the Chamber may use any image of you that might appear in photographs or video taken at a Chamber event.