Description

Creating an Ideal Workspace:
Five Things Your Team Will Need and Expect
At our June Wake Up West Coast Coffee Break, we will welcome Nikki Probst, Vice President of Marketing and Business Relations at Custer, Inc. Nikki will share and discuss five design principles that her company is instituting in their own office environments to promote productivity and comfort for their employees. She will share photos and key drivers to consider when making changes for a different way of working.
To better understand the impact the crisis has had on work, workers and the workplace, Custer and Steelcase have made a commitment to be data driven, conducting research and surveys to develop insights into the pandemic's impact and how this will drive change in where and how people work.
Preview: What People Expect
Research has identified five things people will need and expect from their work experience.
Safety – To be safe and feel safe
Belonging – Inclusion, trust, and shared purpose
Productivity – To focus and collaborate
Comfort – Physical, cognitive, and emotional
Control – More control over where and how they work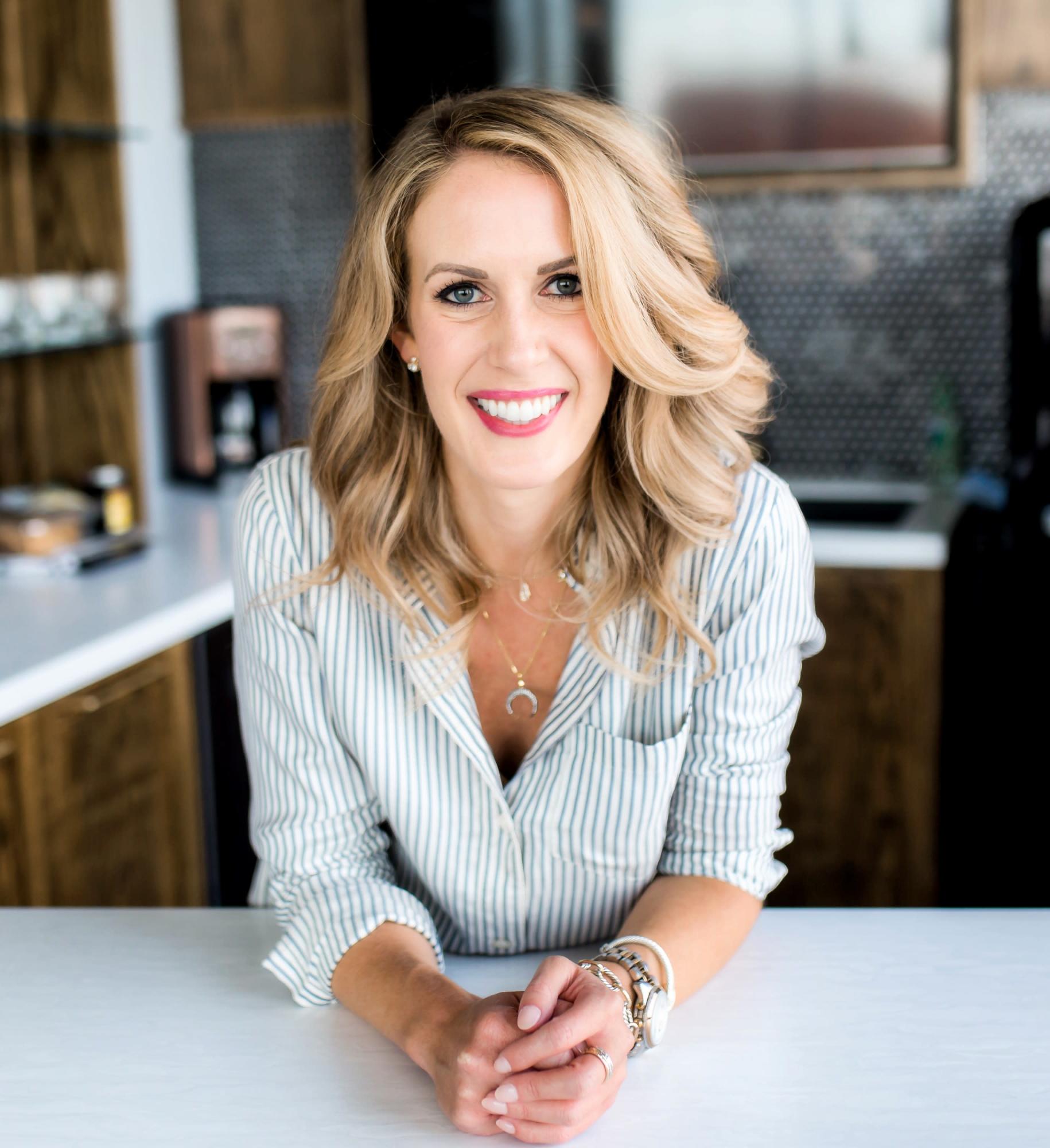 Nikki Probst, VP of Marketing & Business Relations
Custer, Inc.
Wondering what to expect at the event?
Wondering what's on the agenda?
Welcome from Chamber President, Jane Clark
An Industry Pulse update from our Sponsor
Networking in breakout rooms with fellow attendees
Presentation by guest speaker
West Coast Cash giveaway