Webinar: 5 Ways Small Businesses Can Prepare to Lead Their Teams into a Post-Pandemic World
Wednesday, May 20, 2020 (11:00 AM - 11:30 AM) (EDT)
Description

5 Ways Small Businesses Can Prepare to Lead Their Teams into a Post-Pandemic World
Join us as we welcome Shannon Burkel, Chief Client Officer at AXIOS HR, who will outline 5 crucial considerations for small businesses seeking to grow as economic restrictions lift. These considerations are intended to help employers maximize their focus on developing people and optimizing processes in the following areas:
- Employee training
- Workforce management
- Talent Attraction
- Compliance post-COVID
- Employee administration (remote and on-site)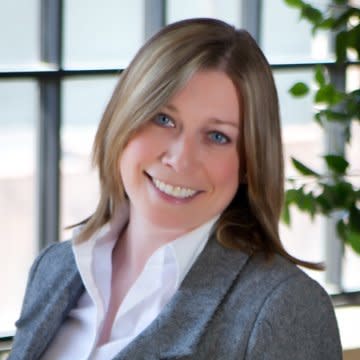 Shannon Burkel, Chief Client Officer
Pricing
No charge but registration is required
Webinar - using RingCentral Webinar System - Upon registering you will receive the call link
Wednesday, May 20, 2020 (11:00 AM - 11:30 AM) (EDT)
Wednesday, May 20 11:00 - 11:30 am
Categories
Leading Edge Educational Workshop
Networking
The West Coast Chamber often takes photographs & video during our events for use in brochures and on the Web. 
By registering you agree that the Chamber may use any image of you that might appear in photographs or video taken at a Chamber event.