DEI Workshop: Cultural Diversity - The Power of Adaptability
Thursday, March 18, 2021 (9:00 AM - 10:15 AM) (EDT)
Description

Cultural Diversity: The Power of Adaptability
Adaptability - is it on your list of core leadership competencies? For many companies it's in the top 5. But what does it really mean? According to Korn Ferry, it means having flexibility in handling change, being able to juggle multiple demands, and adapting to new situations with fresh ideas or innovative approaches. Yet, how willing are we to adapt when it comes to our core cultural values? How much should we adapt without losing ourselves? What happens when we adapt too far or don't adapt enough?
In this session, we will examine our personal and organizational cultural values and how living into our core values can unintentionally exclude one or more cultural groups. We will discuss how we can use the power of adaptability and cultural intelligence to create high performing teams rather than like-minded ones.
Key Takeaways:
- Why people fail to adapt and an unfortunate consequence … burnout(!)
- 3 cultural values that have a powerful impact on the culture of our workplace and teams
- 3 strategies for effectively adapting across cultures to maximize performance
This is an interactive session. Be prepared to have your video cameras on and to share your organization's core values. See you there!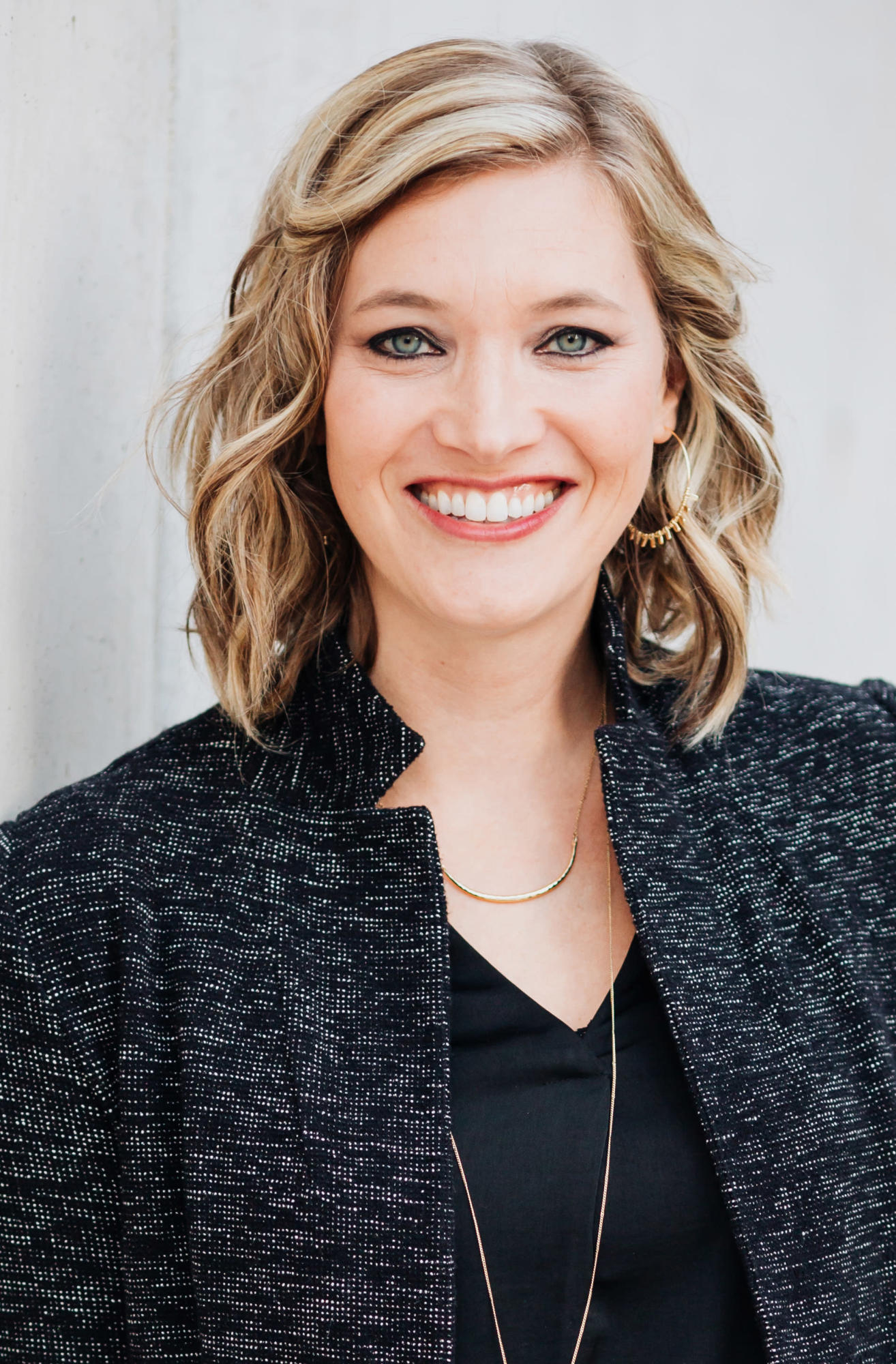 Kristin Ekkens
Founder and Chief Inclusion Designer, Exponential Inclusion
Click here to learn more about our Guest Presenter and Cultural Strategist, Kristin Ekkens.
Sponsors
DEI Mission Lead Sponsor
Blue Cross Blue Shield and Blue Care Network of Michigan
DEI Mission Gold Sponsor
Boar's Head Provisions Co., Inc.
Gentex Corporation
MillerKnoll
PeopleIT
DEI Mission Silver Sponsor
Corewell Health
Great Lakes Commercial Finance
Haworth, Inc.
JR Automation
Riley's Grove Assisted Living and Memory Care
Warner Norcross + Judd LLP
Pricing
Members: Complimentary Registration
Non-Members: $30
Zoom Virtual Meeting - access link will be sent via email confirmation
Thursday, March 18, 2021 (9:00 AM - 10:15 AM) (EDT)
Categories
Leading Edge Educational Workshop
Networking
Diversity, Equity and Inclusion
The West Coast Chamber often takes photographs & video during our events for use in brochures and on the Web. 
By registering you agree that the Chamber may use any image of you that might appear in photographs or video taken at a Chamber event.