Wake Up West Coast Coffee Break
Tuesday, October 13, 2020 (10:00 AM - 10:30 AM) (EDT)
Description

ur day), and tune in to join us and reconnect.
We know our Members are missing our monthly Wake Up West Coast breakfast and looking for a way to continue networking and learning. When you ask, we deliver, so we've come up with a way to bring the same great educational program that you're missing without the in-person crowd. You'll also still have opportunities to pick up nuggets about area businesses and meet other members – virtually!
Constant innovation, or the ability to stay ahead of the pace of change, is overwhelming! But it is our reality and affects us all. Innovation is not just about inventing, leading edge or smart technology - it is about adaptability, flexibility, creativity, and speed; lightning speed. Whether you are a service-provider, manufacturer or a non-profit you need to innovate, like a ninja. In this interactive session, learn from Dayna Beal and the team of innovation ninjas from DISHER on how to create a culture of innovation at your place of work to create a sustainable future. Learn to innovate and thrive! 
About Dayna Beal, Business Lead, DISHER
Dayna leads DISHER's Discovery Solutions as an innovation champion and corporate-culture cheerleader. For 25+ years he has partnered with hundreds of organizations across the country including Fortune 500 companies, suppliers, independent inventors, ministries, education and non-profits to help them achieve peak performance.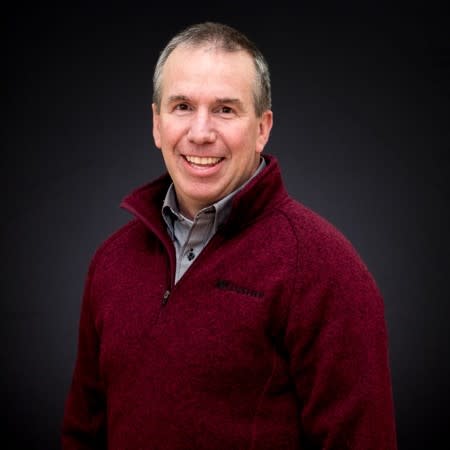 Sponsors
Event Sponsor
Spectrum Health Zeeland Community Hospital
Pricing
Member Registration: Complimentary thanks to our Event Sponsor
Non-Member Registration: $20
Categories
Networking Focus
The West Coast Chamber often takes photographs & video during our events for use in brochures and on the Web. 
By registering you agree that the Chamber may use any image of you that might appear in photographs or video taken at a Chamber event.