Horizon Bank Announces Anne M. Filsinger as Vice President District Manager
Michigan City, Indiana – Jim Paul, Horizon Bank's Senior Vice President of Retail Banking is pleased to announce Anne M. Filsinger as Vice President, District Manager of Central Michigan. She is based out of our Midland, Michigan office located at 5710 Eastman Ave.
With a distinguished career spanning numerous leadership roles, including Assistant Vice President, Branch Manager, and Vice President District Manager, Filsinger's appointment represents an excellent addition to our team. Additionally, she is a graduate of Michigan Bankers Association Perry School of Banking. In her current role, Filsinger will not only be responsible for recruiting, coaching, and developing staff but also for ensuring the delivery of an exceptional customer experience throughout Central Michigan.
Beyond her professional achievements, Filsinger actively contributes to the community she serves. She currently serves as a Committee Member of the YMCA Great Lakes Bay Region. Furthermore, her past involvement as Treasurer, Executive Board and Board Member for the United Way of Bay County, as well as her role as a Board Member of SVRC, Saginaw Choral Society, and Fundraising Leader for the American Cancer Society, highlights her dedication to making a positive impact in various philanthropic endeavors.
About Horizon Bancorp, Inc.
Celebrating 150 years, Horizon Bancorp, Inc. is an independent, commercial bank holding company serving Indiana and Michigan through its commercial banking subsidiary, Horizon Bank. Horizon Bancorp, Inc. may be reached online at www.horizonbank.com. Its common stock is traded on the NASDAQ Global Select Market under the symbol HBNC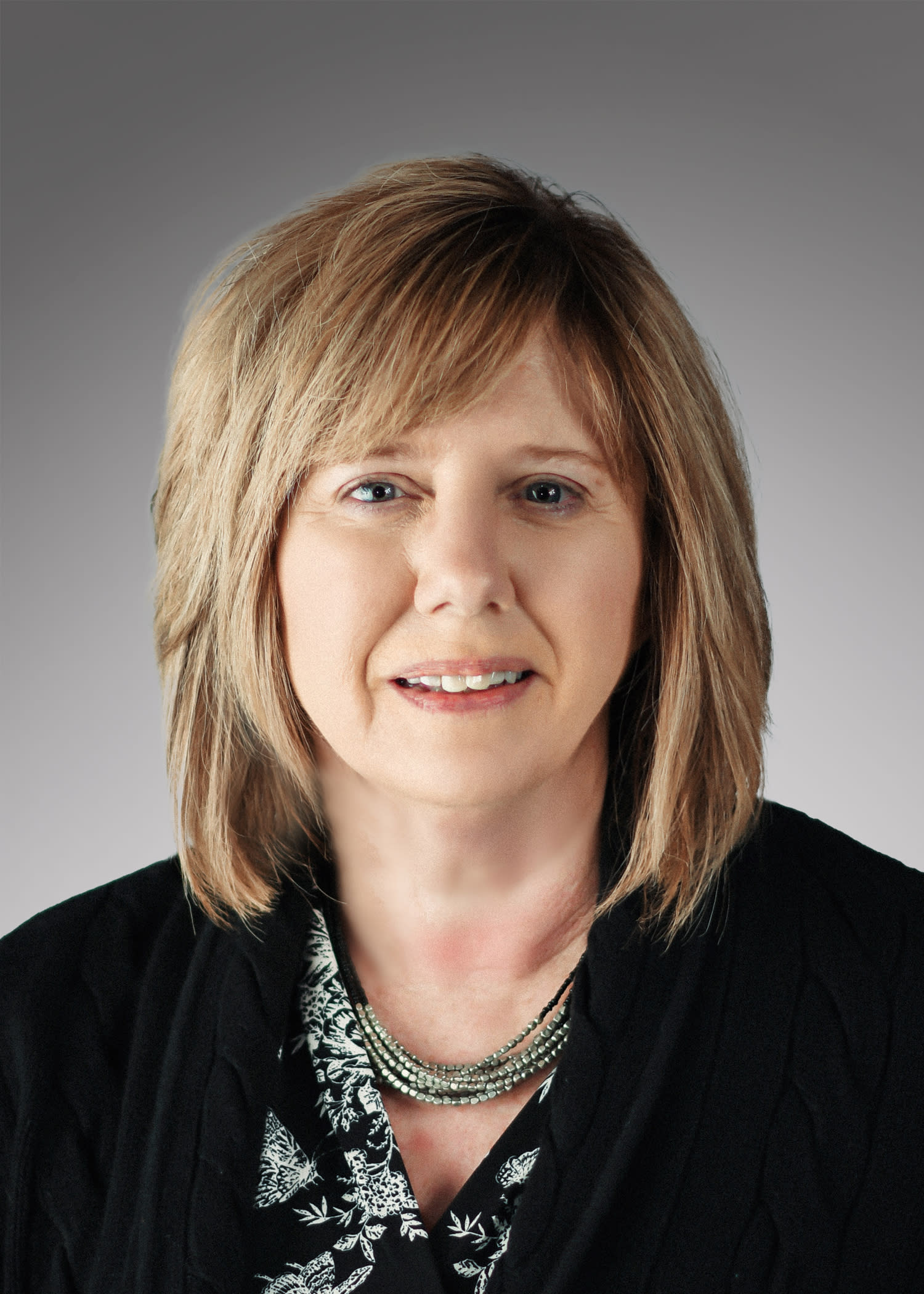 The West Coast Chamber often takes photographs & video during our events for use in brochures and on the Web. 
By registering you agree that the Chamber may use any image of you that might appear in photographs or video taken at a Chamber event.