Koops Automation Systems Opens 4th Building in Holland, MI
Koops Automation Systems Opens 4th Building in Holland, MI
Koops, a leading manufacturer of high-quality automation products, announces the opening of its fourth building in Holland, Michigan. This new facility features 45,000 square feet of manufacturing space and is designed to enhance the company's production capabilities and support its continued growth.
The new building has been revamped from its earlier state, providing a modern and efficient working environment to match Koops' other leading facilities. The facility will also house additional office space, supplying a dynamic and collaborative environment for the company's employees.
"We are thrilled to open this new building in Holland and to continue our growth in the Michigan area," said Paul Brinks, President of Koops. "West Michigan is a great place to live and work, and we have great business partners in the area. I am excited to see the Koops team leverage this opportunity to move our global organization forward."
The opening of the new building marks an exciting time for Koops and its employees, as the company continues to grow and expand its presence in the region. With its focus on service and engineering, Koops is poised for continued success and is committed to helping drive the Michigan economy forward.
This additional space will allow Koops to better serve its customers and to continue to provide the high-quality experience people have come to expect from. As an employee-owned company, employees have a great sense of ownership, engagement, and commitment to the success of the company. Koops is actively hiring - you can check out open positions on the company website to see how you can join the Koops team!
About Koops, Inc.
Koops designs, builds, and integrates automation systems uniting rock-solid engineering solutions with stellar customer service. Our customers trust us to solve complex manufacturing challenges to help them reach their biggest goals. From an on-site analysis of your current production process to the full integration of technology, people, and processes, we listen to your concerns, evaluate your requirements, and engineer a personalized solution to meet your needs. We are a leader in the industry through constant innovation and early adoption of emerging technologies. Contact us today to learn how Koops can help with your next automation system.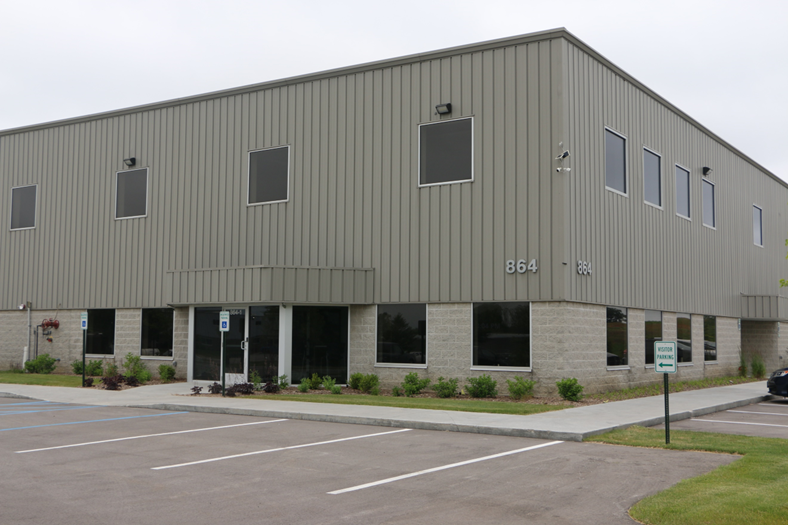 The West Coast Chamber often takes photographs & video during our events for use in brochures and on the Web. 
By registering you agree that the Chamber may use any image of you that might appear in photographs or video taken at a Chamber event.