Facilities Committee - Holland Museum
Organization Name:




Phone Number:

(616) 796-3329

Organization Mission / Purpose:

Preserving our past, imagining our future.

To be a cultural leader and community collaborator inspiring the next generation of leaders, thinkers and innovators.

Opportunity Available:

Facilities Committee Position


Board / Committee time commitment:

Monthly on the 1st Thursday from 9:30-10:30am usually virtually.


Organization focus area(s):

Arts & Culture

Children / Family

Education

Recreation

Youth

Skillset desired:

Organizational Management

Strategic Planning

Technology / IT

Language fluency needed / desired:

English and Spanish desired

Additional attributes desired:

Has a passion for history, art, and the community

Are there giving and/or fundraising expectations for this position?

Yes

Briefly describe your process and timeline for adding new members:

There is an interview process for committee members. Timelines can vary but expect 1-3 months. *Potential board members are encouraged to consider serving on a committee prior to board service.

What are the next steps for interested individuals?

Contact Ricki Levine, executive director, to find out more about available committees, arrange for a tour and learn more about the Museum properties.

Any additional information about the organization / community you would like prospects to know?




The organization role is to become inclusive and welcoming to all, with a strong desire to tell the stories of everyone in our community.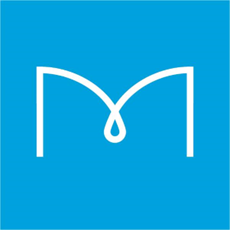 The West Coast Chamber often takes photographs & video during our events for use in brochures and on the Web. 
By registering you agree that the Chamber may use any image of you that might appear in photographs or video taken at a Chamber event.